Main — Diplomacy — From the Odessa region to Romanian Iaşi via Chisinau
Diplomacy
From the Odessa region to Romanian Iaşi via Chisinau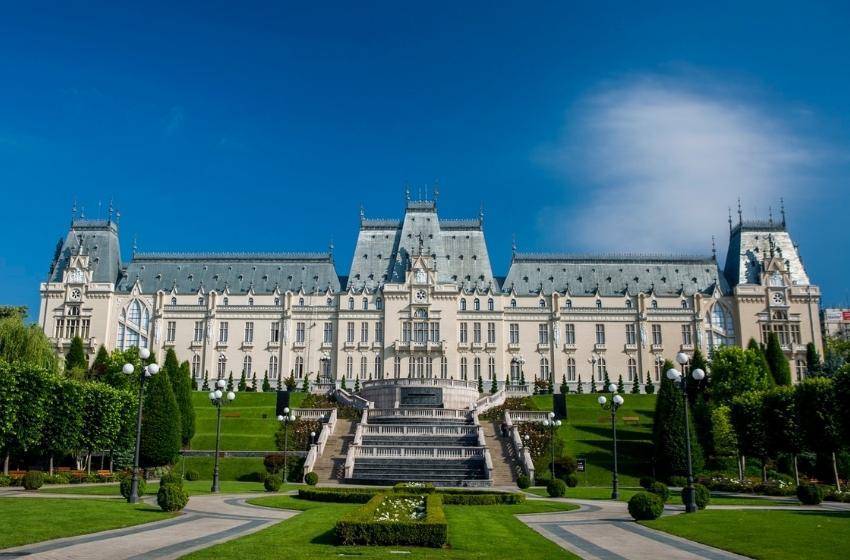 ---
Ukraine, Moldova and Romania are consolidating their efforts for the joint promotion of tourism. On the International Day of Tourism in Iasi (Romania), public hearings were held within the framework of the Moldova-Romania-Ukraine Economic Mission "Tourism is a Bridge for European Economic Integration". Representatives of the tourist business of the Odessa region, including from the city of Izmail, took part in the event.
---
The event was organized by the Association of the Patronage of the Tourism Industry of the Republic of Moldova, the Railway of Moldova, the Institute for the Development and Expertise of Projects in partnership with the Municipality of Iasi, the Investment Agency of the Republic of Moldova and the National Bureau of Viticulture and Wine. It brought together about 100 participants from Romania, Moldova and Ukraine (Odessa region) - representatives of state administrations and consulting companies, travel operators and hoteliers, wine producers and the hospitality industry.
The goal of the international meeting was to bring together key actors (private and public) from several neighboring regions to work together to create conditions that provide a favorable climate for the resumption of tourism, seriously affected by the COVID-19 pandemic.
The idea is to create a tourist route Odessa region-Chisinau-Iaşi, using rail links between three friendly countries. The main result of the work of the Economic Mission MD-RO-UA was the creation of a working group for the opening of the Iasi-Odessa railway communication and the development of new tourist programs Chisinau-Iasi-Odessa.
Soon, Ukrainian tourists will travel to two countries at once in 3-4 days. As part of the tour, it will be possible to visit the capital of Moldova - the city of Chisinau, the legendary underground wine galleries of Cricova and Milestii Mici, and to see the cultural capital of Romania - the city of Iasi, with beautiful palaces, ancient temples, unique libraries, theaters, green oases of parks and developed tourist infrastructure. The Odessa region, in turn, is ready to host the flow of tourists from Moldova and Romania.
During a two-day unique familiarization programme, the Odessa region tourism business delegation visited key tourist attractions and hotels, which will form the basis of a new tourist route linking our region with Chisinau and Iasi.
This route is, first of all, an initial point. This is an opportunity to learn the pulse of Europe through direct links between the big cities of our neighboring countries

Mihai Chirike, Mayor Iasi
We will recall that the railway connection between Chisinau and Odessa was interrupted in March 2020 due to quarantine in both countries. After a pandemic pause, the passenger train НР 642/641 Odessa-Chisinau-Odessa resumed operation on 28 August this year. Now it runs daily.
The Chisinau-Iasi-Chisinau railway connection is planned to be launched by the end of this year. The journey from Chisinau to Iasi on a modern train will take less than 4 hours.
---