Main — Culture — Georgian designer of LEM brand Phridon Niguriani created a unique collection to support Ukraine
Culture
Georgian designer of LEM brand Phridon Niguriani created a unique collection to support Ukraine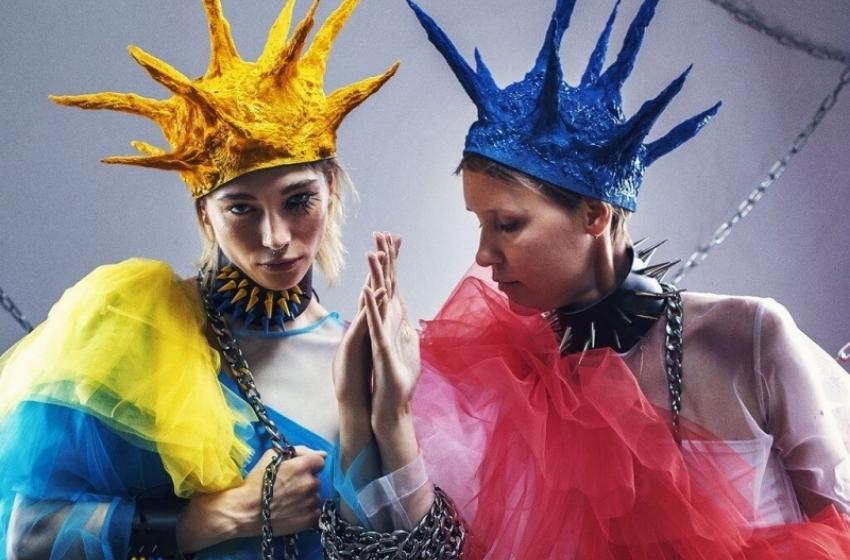 ---
The global fashion community is calling to support Ukraine and be straight-out. The feedback from the industry players has been unprecedented. This bout Georgian 'lion', LEM avant-garde designer Phridon Niguriani speaks loud with his new collection about the heroic struggle of Ukrainian people.
The word "lem" stands for "lion" in the ancient language of Svaneti, Georgia - one of the highest summits in Europe, which happens to be a homeland of the brand's founder, Phridon Niguriani. 53-year-old designer has a very unusual background - he has built his career in the field of safety management and came to designing clothes through making some for himself first.
Niguriani constantly took part at Ukrainian Fashion Week, over and over again demonstrating his pure love for Ukrainian culture and fashion. The LEM brand presents a collection full of bright colours that remind of the Ukrainian flag. The designer declared that he hopes to represent it on the Ukrainian Fashion Week catwalk in Kyiv soon when Ukraine wins.
The new collection is courageously called SLAVA UKRAINI (Glory to Ukraine). Creativity as a mix of emotions, colours and patterns: and, of course, patchwork is here. Among the main decorative materials, the designer has chosen colorful sequins, glitter, spikes and lances (to underline the strength, courage and unity of the Ukrainian people.
'My main aim was to show solidarity with Ukraine and their heroic struggle for freedom and independence' – Phridon says.
---