Main — War — "He is afraid of liquidation". Saldo suddenly went to the hospital
War
"He is afraid of liquidation". Saldo suddenly went to the hospital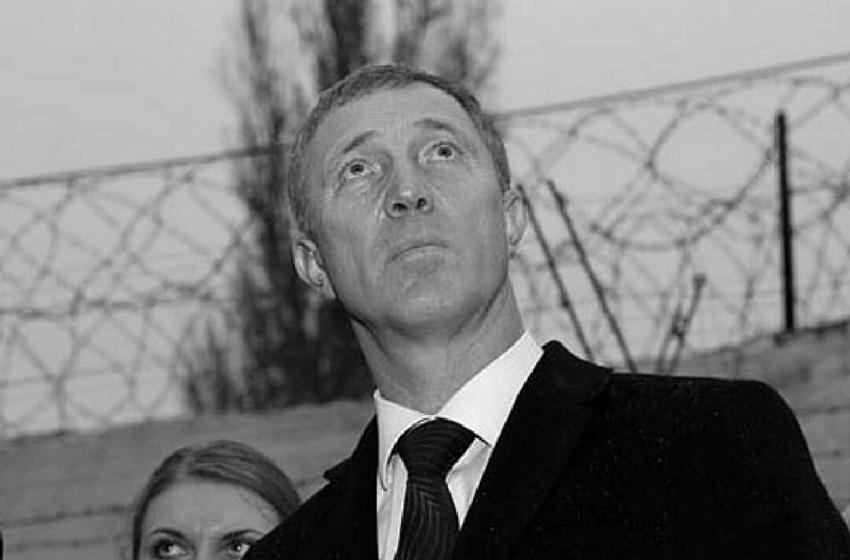 ---
Vladimir Saldo was probably just scared of the partisans, said Sergei Bratchuk, spokesman for the Odessa Military Administration.
---
Kherson traitor Vladimir Saldo, collaborating with the Russian invaders, suddenly went to the hospital.
He wrote about this on his social networks.
Saldo said the "Minister of Health" insisted on the treatment.
"Of course, I refused, but the minister brought doctors to the office, who, having made an examination, insisted on immediate hospitalization. After discussing with the colleagues, I agreed with the doctors' proposals," wrote Saldo.
The collaborator temporarily transferred his duties to the "chairman of the government," Sergey Eliseev.
Sergey Bratchuk, a spokesman for the Odessa MA, suggested on his Telegram that Saldo was probably just scared of the partisans and the Russian FSB, "which writes off traitors."
---