Main — Business — In Britain, for the first time, they sued PMC Wagner
Business
In Britain, for the first time, they sued PMC Wagner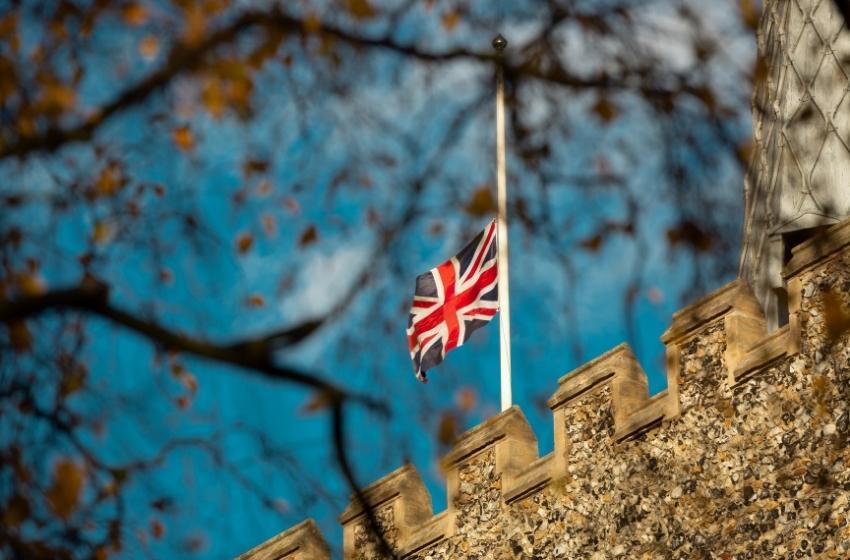 ---
The lawsuit was filed on behalf of Ukrainians who left the country.
---
In the UK, the law firm McCue Jury and Partners sued PMC Wagner on behalf of Ukrainians who were forced to travel abroad due to Russia's war against Ukraine. This is reported by iNews.
The law firm believes that the assets of PMCs can be used to pay reparations to victims of crimes committed by "Wagnerites" in Ukraine.
"This is the first time in the world that their victims have sued Wagner and the like," ​​said the firm's senior partner, Jason McCue, during a speech before a parliamentary committee on foreign affairs.
According to the lawyer, evidence of Wagner's participation in a "conspiracy using illegal means for the purpose of terror to facilitate the illegal invasion of Ukraine" will be presented in the High Court in London.
It is noted that the investigation of the British parliamentary committee mainly concerns the role of the "Wagnerites" in Russia's full-scale war against Ukraine. However, it will also study the use of mercenaries by Russia in the Middle East, Africa and South America countries.
It is known that Wagner militants are accused of atrocities and gross human rights violations. In particular, we are talking about mass executions, illegal detentions, torture of people during interrogations, and forced displacement of civilians.
The law firm also said that the leader of Wagner PMC, Yevgeny Prigozhin, had been sent a letter accusing him, the Wagnerites, and Russian President Vladimir Putin of deliberately causing suffering to the people of Ukraine and waging an illegal war with the help of terrorism.
---