Main — War — In Melitopol, the invaders began preparations for a "referendum" on joining Russia
War
In Melitopol, the invaders began preparations for a "referendum" on joining Russia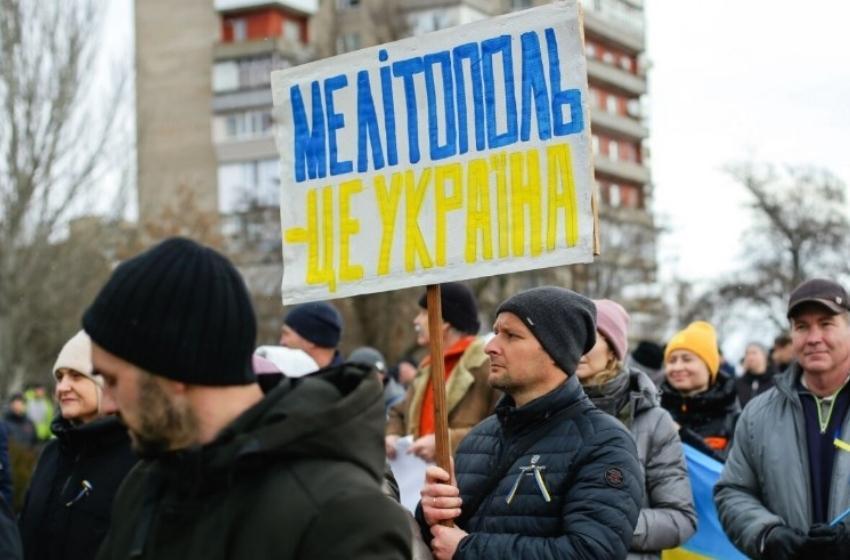 ---
Galina Danilchenko, who headed Melitopol after the occupation of the Zaporizhzhia region by Russian troops, announced the start of preparations in the city for a referendum on the entry of the region occupied by the enemy into the Russian Federation.
Danilchenko stated this after the city was visited by the deputy head of Vladimir Putin's administration, Sergei Kiriyenko, who, according to Russian media, is in charge of the issue of the occupation of Donetsk and Luhansk regions in the Kremlin.
Danilchenko said in her video message that "the future is one with Russia."
"We are starting to prepare for the referendum," she said.
It should be noted that at the end of May, Vladimir Rogov, according to the Russian media, appointed by the occupiers as the "head" of the Zaporizhzhya Regional Administration, said that the occupying authorities in the region would head to join the Russian Federation.
---