Main — Diplomacy — Joint statement by Ukraine, Estonia, Latvia, Lithuania and Poland on the prevention of Russian and Belarusian athletes from participating in international sports competitions
Diplomacy
Joint statement by Ukraine, Estonia, Latvia, Lithuania and Poland on the prevention of Russian and Belarusian athletes from participating in international sports competitions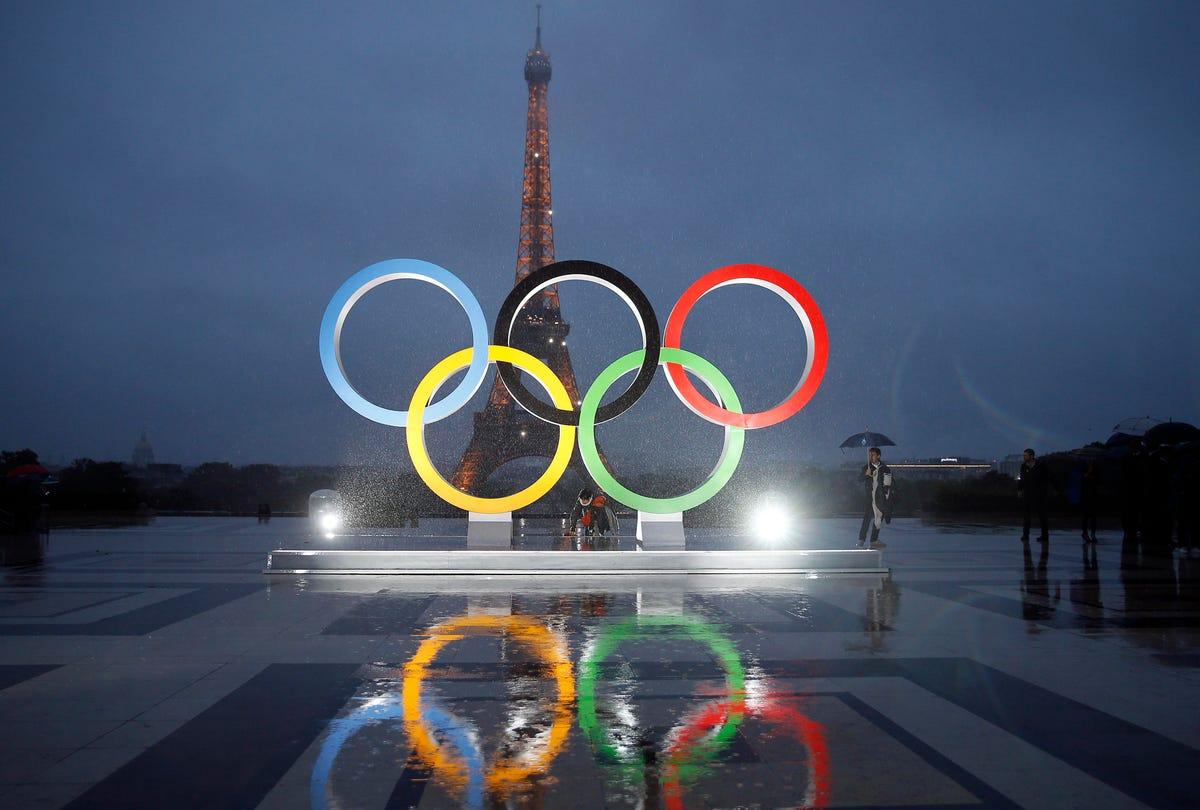 ---
As we are approaching the next meeting of the Executive Board of the International Olympic Committee on March 28-30, 2023, we wish to reiterate Ukraine's position on the IOC recent calls to explore the pathways for participation of Russian and Belarusian athletes in competitions as "neutral athletes".
We took note of the concerns raised by the UN Special Rapporteurs on the issue of non-discrimination based solely on the nationality of athletes.
We regret that the IOC used these concerns as a pretext to reverse radically its previous well-argued stance on the recommendation not to invite or allow the participation of Russian and Belarusian athletes and officials in international competitions.
We wish to stress that it is not athletes' nationality that determines their role, but the fact that they are sponsored/supported by their governments or businesses backing up the kremlin regime, which continues its war of aggression against Ukraine, or even they are affiliated with the Russian military directly.
We deem it necessary to remind that, day by day, the russian military keeps attacking Ukraine's civilian infrastructure including sports facilities and killing Ukrainians including Ukrainian athletes. Millions of Ukrainian citizens including athletes and their families were forced to leave their homes in the face of russia's occupation. Many athletes from Ukraine are still prevented from participating in sport events because of Russia's attack on their country.
There exists not a single reason to move away from the exclusion regime for Russian and Belarusian athletes set by the IOC more than a year ago, immediately after the start of Russia's full-scale invasion into Ukraine. We strongly believe that now is not the time to consider the opening up of a pathway for Russian and Belarusian athletes to return to the Olympic Games in any status.
While the IOC has made no final decisions yet, we strongly urge it to reconsider its plans and return to the original well-proven stance supported by the international community.
We remind that Russia and Belarus have at their disposal a way forward for their athletes to return to the international sports community, namely ending the war of aggression launched by Russia with complicity of Belarus and restoring respect for Ukraine's sovereignty and territorial integrity within the internationally recognized borders.
---