Main — War — Kadyrov demanded a conversation with Putin because of Ukraine: the Kremlin reacted
War
Kadyrov demanded a conversation with Putin because of Ukraine: the Kremlin reacted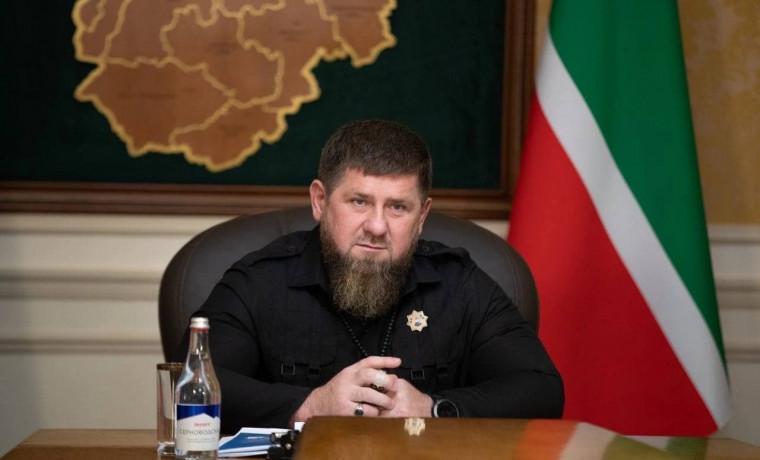 ---
Dmitry Peskov noted that Putin and Kadyrov quite often communicate on various issues.
---
The President of the Russian Federation, Vladimir Putin, does not plan to communicate with the head of the Chechen Republic, Ramzan Kadyrov. He wanted to talk to the country's leadership about the situation in Ukraine.
This is reported by the Russian media "Interfax".
According to Kremlin spokesman Dmitry Peskov, Putin and Kadyrov often communicate on various issues.
"So far, there is no communication in the president's schedule," Peskov said.
It is worth noting that Kadyrov was dissatisfied with the escape of Russian invaders from the front in Ukraine. In this regard, he announced the return of Chechen units led by State Duma deputy Adam Delimkhanov to the war against Ukraine.
---