Main — War — Kadyrov groups have seized a psychoneurological boarding school in Borodyanka
War
Kadyrov groups have seized a psychoneurological boarding school in Borodyanka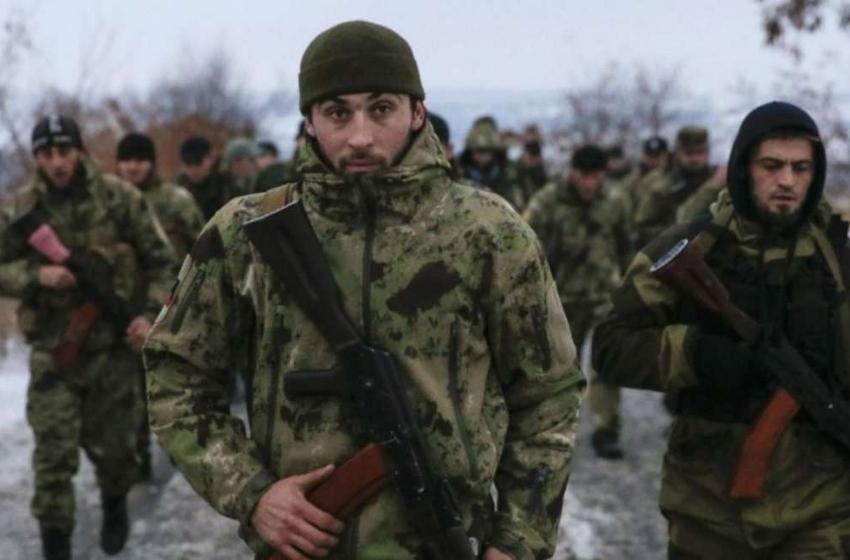 ---
Kadyrov groups of the Russian armed forces have seized a psychoneurological boarding school in Borodyanka, Kyiv region, where 600 patients are staying. Boarding school dependents are people with persistent intellectual and / or mental disabilities who need constant care and treatment.
This information was confirmed by the Ministry of Social Policy of Ukraine: the boarding school management informed about the fact of seizure. Now there is no contact with the boarding school management.
According to the available information from the residents of the city, the aggressor's troops mined all approaches to the boarding school, hiding behind the wards and the staff of the institution from there conducting artillery fire on the positions of the Ukrainian army.
By its actions, the occupying state violates all possible norms of the IV Hague Convention on the Laws and Customs of War on Land and its Annex: Regulations on Laws and Customs of War on Land of 18 October 1907, Geneva Convention on the Protection of Civilian Persons in Time of War of 12 August 1949.
I call on the International Committee of the Red Cross to promote the creation of a humanitarian corridor to bring patients and staff out of enemy fire.
---