Main — Business — Meta promised not to block content about "Azov" — the result of an agreement with the Ministry of Digital Transformation
Business
Meta promised not to block content about "Azov" — the result of an agreement with the Ministry of Digital Transformation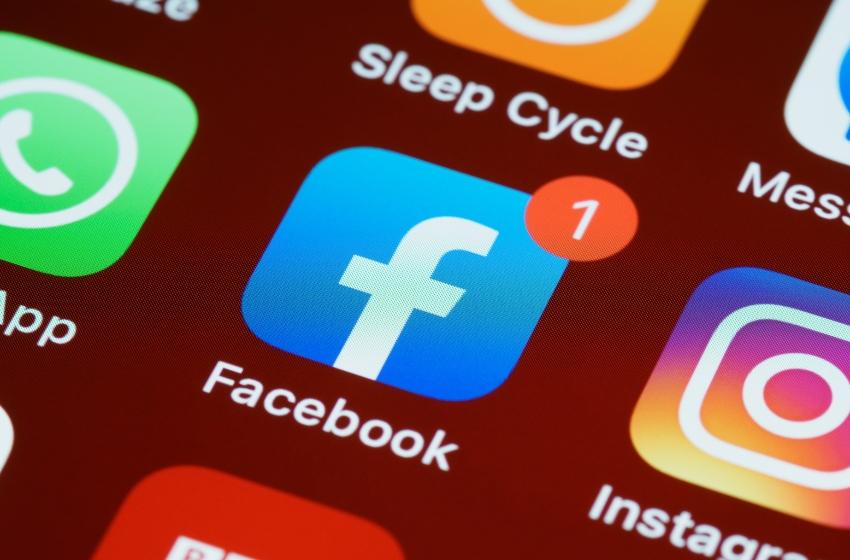 ---
Deputy Prime Minister — Minister of Digital Transformation Mykhailo Fedorov met in Davos with Meta's Global Policy President Nick Clegg and Moderation Policy Vice President Monika Bickert. The main topic of the meeting is the policy of moderating content about the war in Ukraine.
Since February 24, the content in social networks has changed significantly. More posts appeared about the destruction, casualties, and injuries resulting from the full-scale war. Because of this, many Ukrainian bloggers faced the problem of content blocking and deletion. The Ministry of Digital team has been working with Meta for almost a year to resolve this issue, making requests to review the content moderation policy following martial law.
"Social networks have become a powerful tool for conveying true information about the war to the whole world. We are in constant communication with Meta Corporation. The company helped unblock hundreds of public Facebook and Instagram pages during the full-scale intrusion. We are very grateful to the company for its constant support and cooperation with our team. We are sure that the updated approach to moderating Ukrainian content will enable our defenders, activists, and bloggers to highlight true information on social networks. This is an important step and a signal to the global community that the truth belongs to Ukraine," said Mykhailo Fedorov.
During martial law in Ukraine, Meta recently developed and adopted an adapted content moderation policy for correct war coverage. Gradually, this decision begins to take effect. This will reduce the number of blocked accounts of Ukrainians.
In particular, Meta will exclude the Azov regiment from the blocking policy. Defenders will be allowed to have accounts on the Meta platform, and content posted by others regarding the Azov Regiment will no longer be deleted. As long as it doesn't violate Meta policy.
---