Main — Diplomacy — Ministry of Health: Israel will continue to support Ukraine in opposing Russian aggression
Diplomacy
Ministry of Health: Israel will continue to support Ukraine in opposing Russian aggression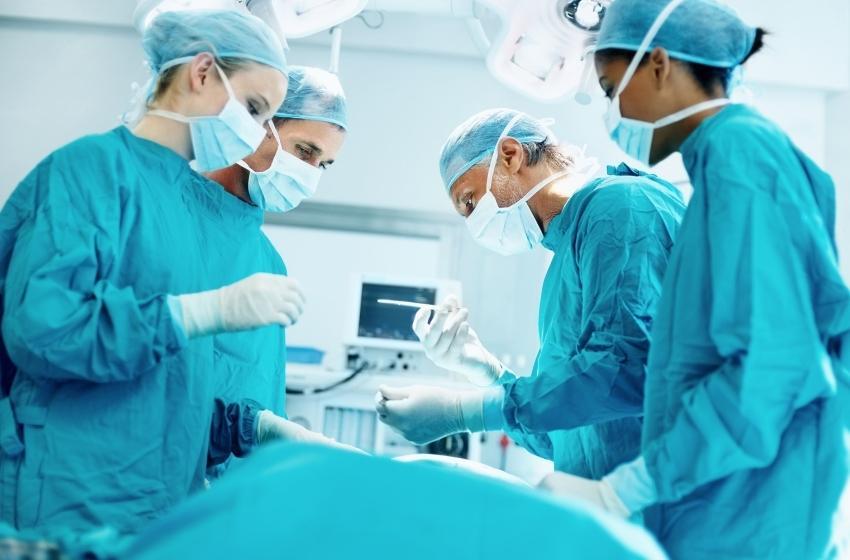 ---
Israeli clinics will accept wounded Ukrainians for treatment and will continue to help patients with oncology. The Minister of Health of Ukraine Viktor Lyashko announced this following a meeting with the Minister of Health of Israel Nitsan Horowitz and the Ambassador of Israel to Ukraine Mykhailo Brodsky.
Currently, Ukrainian children with cancer are being treated for free in Israeli hospitals. It is expected that about ten more children will be able to get treatment in the near future.
The mechanism of involving Israeli clinics operating in Ukraine in treating cancer patients is also being considered.
"I am grateful to my colleagues from Israel, who have been providing us with systematic support for almost 3 months, during which Ukraine has been resisting Russia's armed aggression. Today, we are talking about humanitarian aid and admission of Ukrainians for treatment in Israeli clinics and about strong support in the international arena. In particular, at the meeting of the WHO European Bureau, Israel supported the resolution of Ukraine on the suspension of regional meetings in Russia and the relocation of the WHO office on noncommunicable diseases outside Russia," said Viktor Lyashko.
During the full-scale aggression of the Russian Federation, Israel sent 10 ambulances and more than 500 tons of humanitarian aid to Ukraine, including medicines, consumables, first aid kits and turnstiles.
In addition, Israel provided a field hospital that operated in the Lviv region for a month and a half. During this time, 6,000 Ukrainian patients were treated there.
According to the Minister of Health, work has already begun in Ukraine today on a plan to restore the medical infrastructure affected by the war. Therefore, the issue of donor care, which will be aimed at rebuilding medical facilities, is currently acute. They are also ready to offer Israeli investors specific directions for investment in the restoration of health care.
---