Main — Business — Near Odessa, three kamikaze drones were shot down over the sea
Business
Near Odessa, three kamikaze drones were shot down over the sea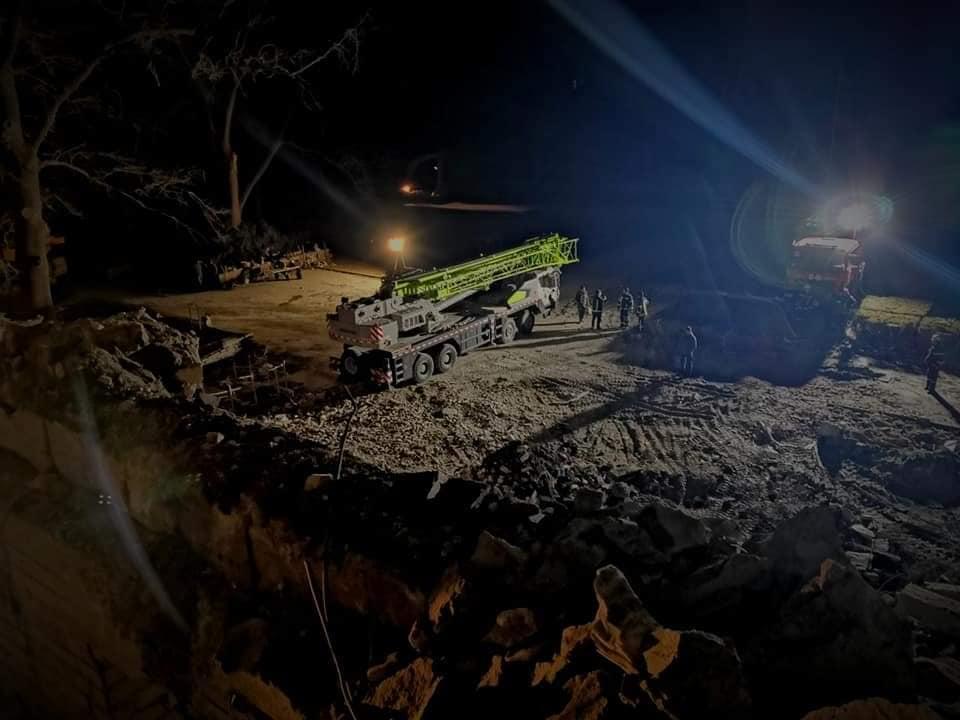 ---
Photo: The consequences of the shelling of Mykolaiv by Russian invaders
Odessa and Mykolaiv are under attack from Iranian kamikaze drones launched by Russia tonight.
This was announced by Deputy Head of the Office of President Kyrylo Tymoshenko.
"Odessa region. Air defense forces over the sea shot down 3 UAVs in close proximity to the city of Odessa. Enemy drones still remain in the sky. Combat work is underway," he said.
In the Mykolaiv region, there is a UAV hit in the city and an infrastructure facility in the region.
"Rescuers and emergency services are working in the city. Stay in shelters!" Tymoshenko urged.
In Mykolaiv, as a result of an explosion in the area of ​​​​a public transport stop, the victims.
The Russian invaders used cluster shells, the mayor of Mykolaiv, Alexander Senkevich, said in Telegram.
"An explosion near a public transport stop. Cluster shells. There are casualties. All services are working. Details later," Senkevich said.
At the same time, according to his previous reports, an air raid alert continued in the city from 17:29 to 18:06. The head of the Mykolaiv Regional Council, Anna Zamazeeva, reported that 2 people were killed and 12 were injured due to enemy shelling.
---