Main — War — Norway announced the delivery of "Made in Germany" tanks to Ukraine
War
Norway announced the delivery of "Made in Germany" tanks to Ukraine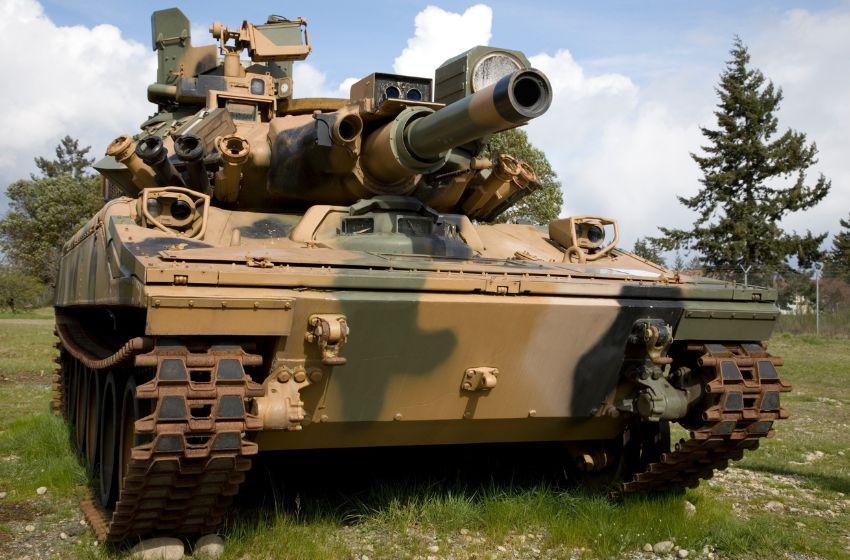 ---
Norwegian Defense Minister Bjørn Arild Gram on January 25 announced Oslo's intention to send German-made tanks to Ukraine, Norwegian broadcaster NRK reported.
---
Norway will send German tanks to Ukraine as part of the Western countries' decision to supply weapons.

We must support Ukraine as best as possible in this defensive war of Ukraine.

Bjørn Arild Gram, Defense Minister of Kingdom of Norway
The head of the Defense Ministry did not specify how many tanks he was talking about. Norway has 36 active Leopard 2A4 tanks in its inventory.
Asked whether the transfer of tanks would weaken the country's military capabilities against Russia, the Norwegian Minister said what is important for Norway's security is to stop Russia now.
Besides military support, Norway has provided Ukraine and its neighbours civilian and humanitarian support worth billions of kroner since Russia started its war last February.
It also became known that the German authorities decided to transfer the first batch of 14 Leopard 2 tanks to Ukraine. At the same time, German authorities will give their allies permission to supply Leopard 2 tanks to Ukraine.
---