Main — War — Not only Bucha: Russian military involved in mass executions of civilians in Mali
War
Not only Bucha: Russian military involved in mass executions of civilians in Mali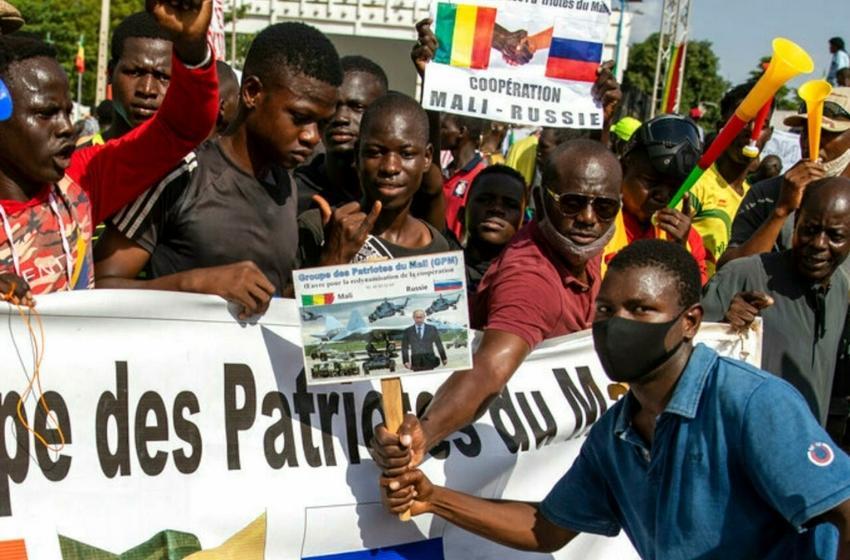 ---
Human Rights Watch activists have called the executions "the worst atrocities" in the African country in 10 years.
---
The international human rights organization Human Rights Watch, citing 27 sources, including direct witnesses, reported the involvement of the Russian military in the executions of civilians in the African country of Mali.
This is stated in the published report of the organization.
Human Rights Watch investigations revealed that over the course of several days in late March 2022, Malian army forces and foreign soldiers – identified by several sources as Russians – executed in small groups 300 people who had been rounded up in Moura. Some of those killed were suspected of belonging to Islamist militants.
Since January, residents in the area have described to Human Rights Watch the presence of scores of white, non-French-speaking armed men participating in military operations in and around the central Malian towns of Sofara, Ségou, Mopti, Diabaly, and Belidanédji among others. Residents said they believed these soldiers were Russians, in part because Mali's transition government said in December 2021, that "Russian trainers" were in Mali as part of a bilateral agreement with Russia.
The vast majority of those killed by the Malian military and allied forces were men from the pastoralist Peuhl, or Fulani, ethnic group. The armed Islamist groups have concentrated their recruitment efforts on this group by exploiting their grievances with the government and other ethnic groups. All of the survivors and witnesses said that members of the Malian army and "white soldiers" killed the men.
Multiple security sources who spoke to Human Rights Watch said the operation involved over 100 Russian troops and numerous other Malian soldiers. Witnesses said the foreign soldiers appeared to be more numerous during the first two days of the operation.
---