Main — Business — Nova Poshta the most affordable network in Ukraine
Business
Nova Poshta the most affordable network in Ukraine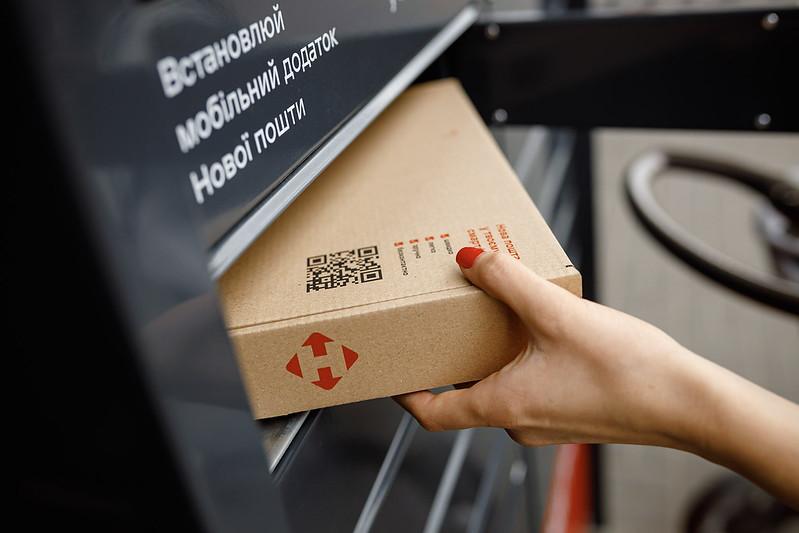 ---
The new post office has opened more than 20,000 parcel terminals and branches. And it became the most affordable network in Ukraine.
---
Nova Poshta has become the number 1 company in Ukraine regarding availability. In December, the number of points of delivery and dispatch of parcels increased to 20,000. Now Nova Poshta has the widest network in Ukraine. And the company is not going to be satisfied with what has already been achieved.
Continuous network expansion is one of our strategic objectives. Every year we strive to be closer to our clients. When we just started, we planned that every Ukrainian could get to the nearest Nova Poshta office within 5-10 minutes by foot.

Alexander Bulba, CEO of Nova Poshta
Now Nova Poshta has over 9,300 branches, 7,000 of which are located in villages. This means that the company is represented in every city, district center, and 4th village. In 2021, most of the branches were opened in Lviv, Ternopil, Vinnytsia, Khmelnytsky, and Ivano-Frankivsk regions. At the moment, more than 11,000 parcel terminals have already been installed in different cities of Ukraine.
Particular attention in the company's network is paid to developing a contactless delivery channel - parcel terminals. They are installed in entrances, shops, gas stations, shopping malls, etc.
In 2021, we opened 1,600 new branches and installed more than 9,000 parcel terminals. When opening branches, we always follow our strategy - high speed of delivery, availability and high-quality service.

Alexander Bulba, CEO of Nova Poshta
In 2022, Nova Pochta plans to open 1000 new branches in new settlements and launch a new format - business branches to serve corporate clients. The branches will provide a full range of services for business clients: sending and receiving parcels and goods, packaging of items, financial services. Already in December 2021, the first pilot business branch opened in Cherkasy. In 2022, Novaya Pochta plans to open such branches in at least every regional center.
---