Main — Culture — Odesa Photo Days at USAID Headquarters
Culture
Odesa Photo Days at USAID Headquarters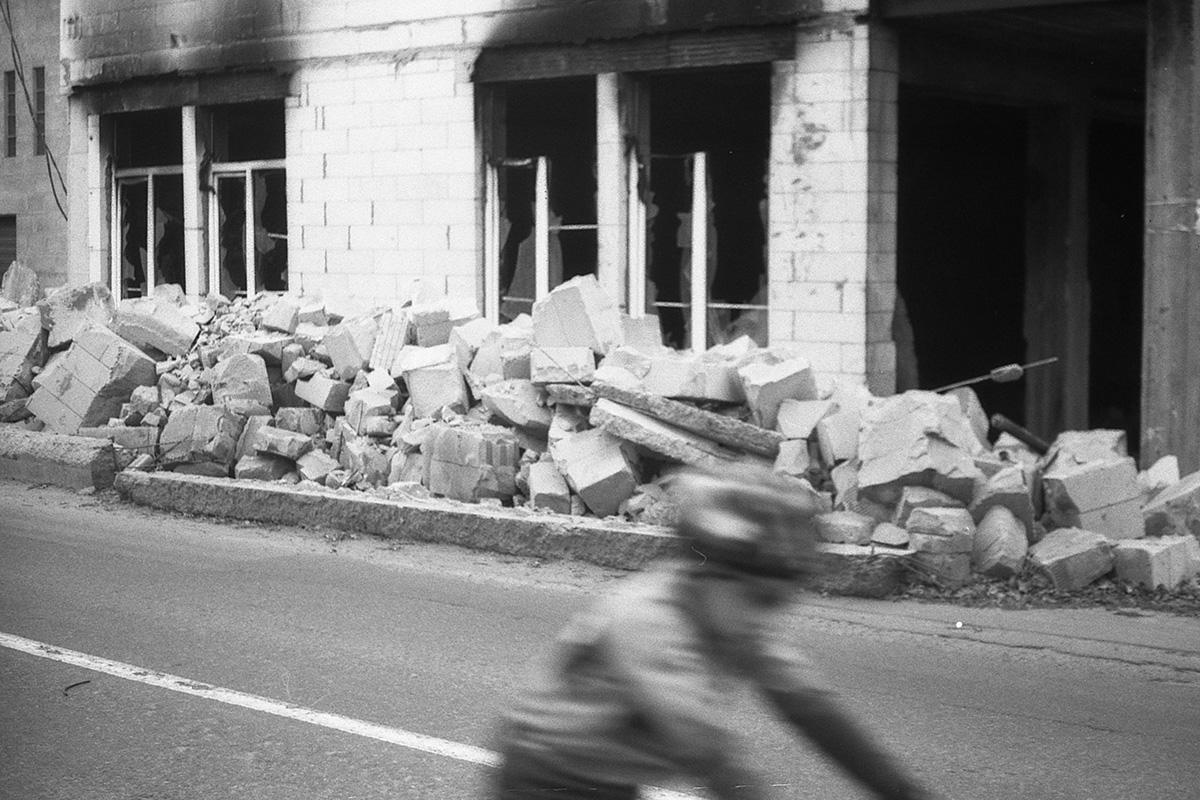 ---
Main photo by Sofiia Homin
The exhibition of mentoring programme participants opened at USAID Headquarters (Ronald Reagan Building and International Trade Center in Washington, DC) on March 1.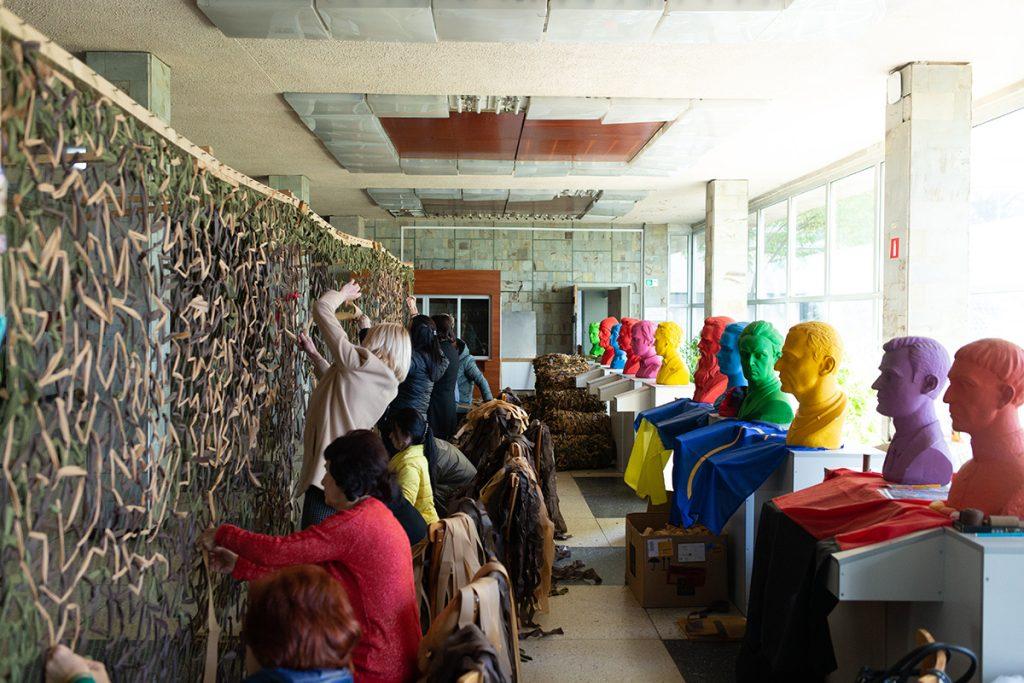 Artists: Volodymyr Mateichuk, Sofiia Homin, Tim Melnikov, Artem Baidala, Ivan Samoilov, Nastia Kolodka, Karina Ponochevna, Stanislav Boyko, Volodymyr Shapiro, Ksenia Pavlova, Valentyn Zharovskyi, Kateryna Boklan.
The exhibition demonstrates the courage and the creative spirit of talented Ukrainian youth, especially in the face of a full-scale Russian invasion of Ukraine.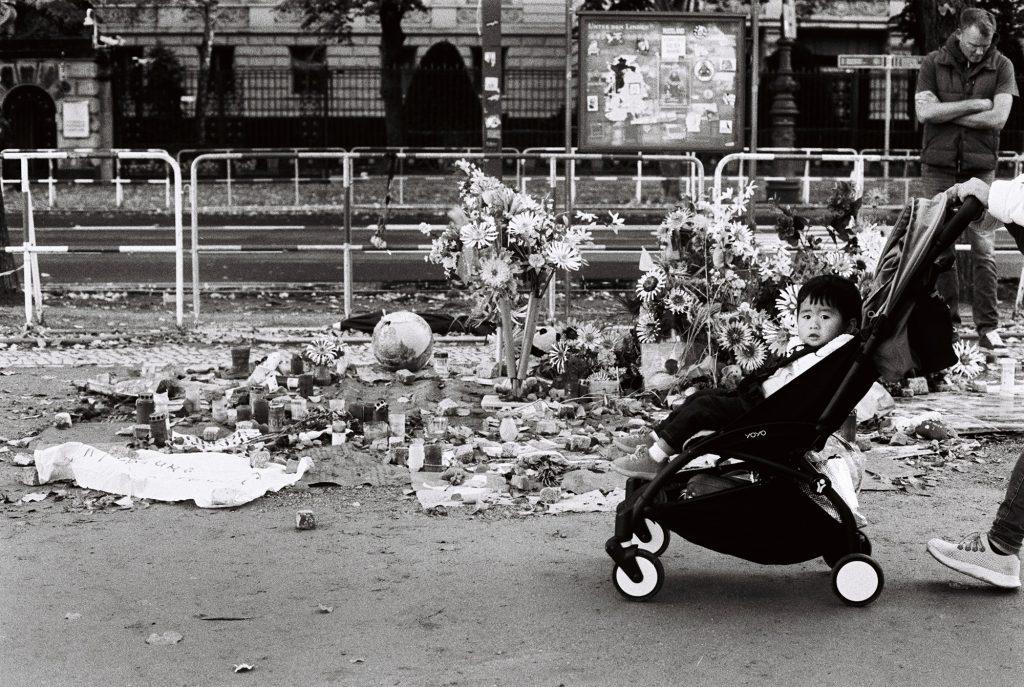 In the fall 22 Odesa Photo Days Festival conducted the online mentoring programme for young Ukrainian photographers dedicated to photographic storytelling. Together with the mentors, selected participants, aged 17-21, created photo projects about their wartime experience. The program was organized with the support of the United States Agency for International Development USAID.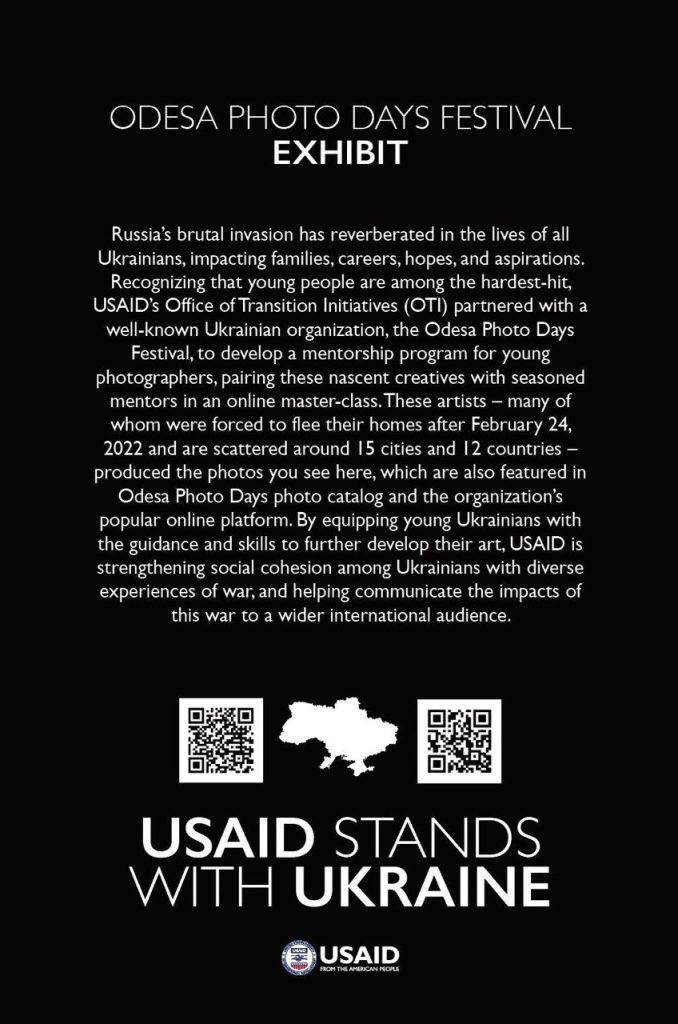 ---