Main — War — Oleg Zhdanov: Surovikin cannot connect two words, he will be a lightning rod for negativity
War
Oleg Zhdanov: Surovikin cannot connect two words, he will be a lightning rod for negativity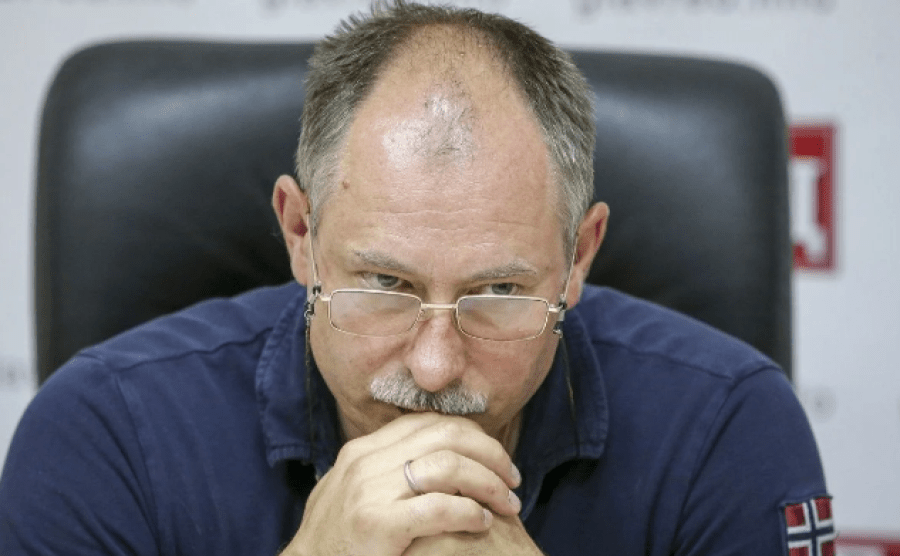 ---
Military expert Oleg Zhdanov on the air of Radio NV noted the low intellectual abilities of Sergey Surovikin, who was appointed commander of the Russian army in Ukraine and assumed that he would act as a lightning rod for negativity.
"Surovikin does not impress with intelligence. We see that he cannot connect two words," NV Zhdanov told Radio.
He also noted that the new commander of the Russian Armed Forces in Ukraine tried to threaten during his speech, but since he does not know how to present information, he only caused memes to appear.
"You rightly said that he was brought into the public sphere to be a lightning rod for the negativity that will pour down in connection with the conduct of the "special military operation", as they call Russia's war against Ukraine," the military expert said.
Zhdanov added, "Putin himself will poke his finger at him and say: "You see, he failed everything. While I was in charge of the operation, everything was fine, we captured Ukraine and won. And then he offered, said that he would do everything quickly, win, but in fact, he lost and ruined everything."
The military expert also assumed that anything could happen to Surovikin "up to the point that later they will say that he "courageously shot himself".
---