Main — Business — Olena Zelenska and philanthropist Howard Buffet opened the construction of Ukraine's first kitchen factory in Bucha
Business
Olena Zelenska and philanthropist Howard Buffet opened the construction of Ukraine's first kitchen factory in Bucha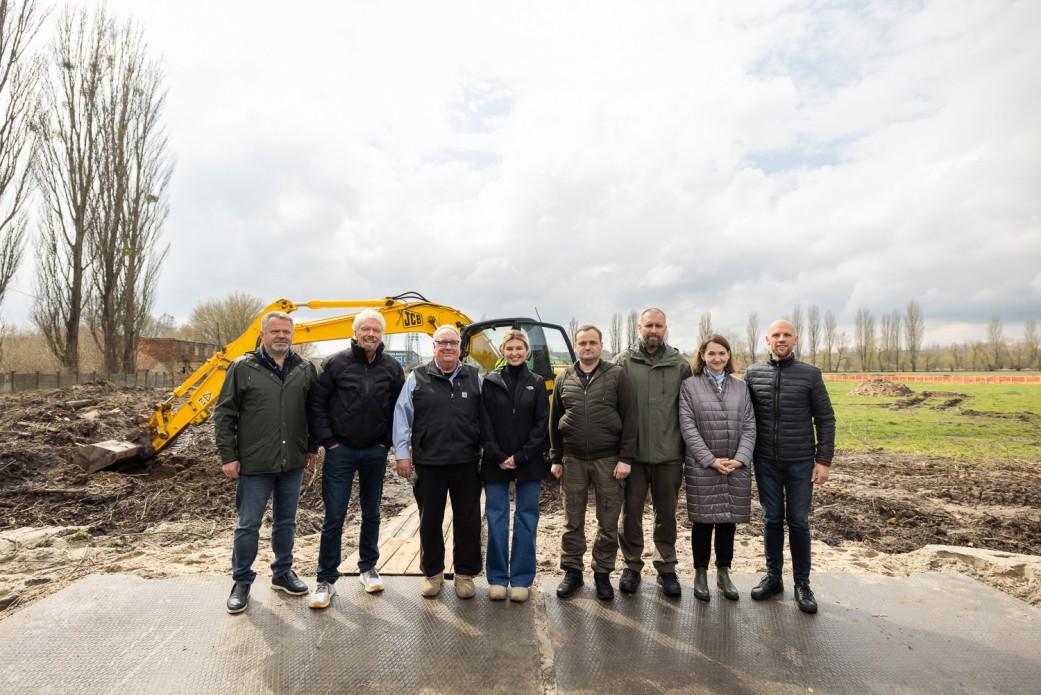 ---
The wife of the President of Ukraine, Olena Zelenska, and philanthropist Howard Buffet opened the construction of Ukraine's first kitchen factory in Buch. The project of the second such enterprise was approved for the city of Lozova, Kharkiv region.
The first bucket of soil at the construction site was lifted personally by Howard Buffett, the project's patron, on an excavator.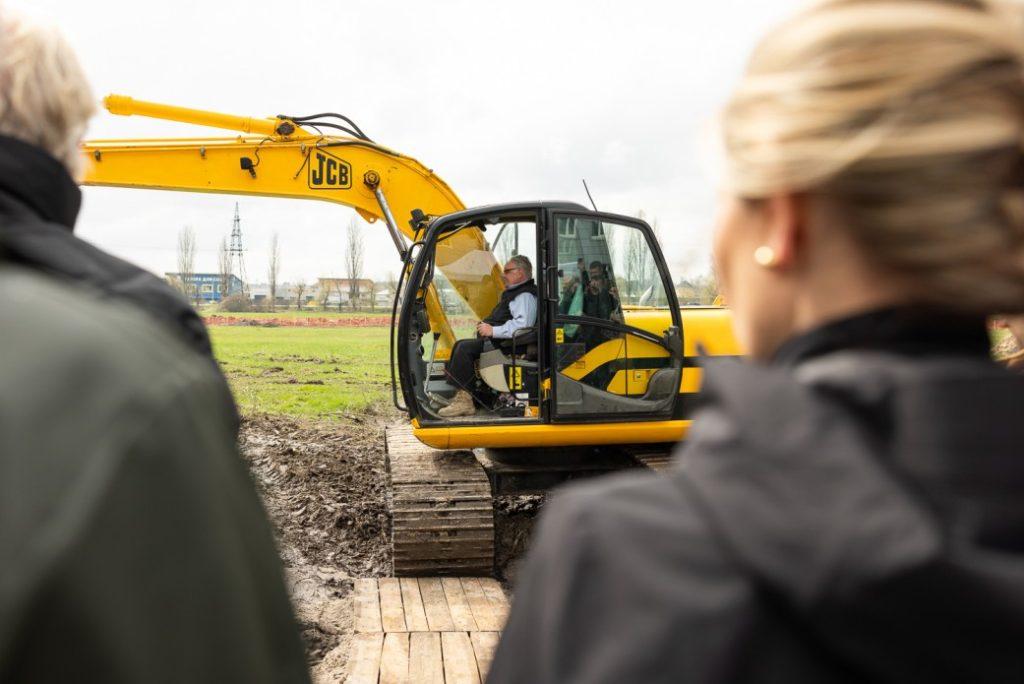 The kitchen factory project is part of the reform of school meals initiated by the first lady of Ukraine, Olena Zelenska, and started in 2022. Within its limits, together with the Ministry of Community and Territorial Development, three options for the organization of meals at school were developed:
Full cycle kitchen (in educational institutions, where there is economic feasibility and technical and technological possibility, everything is prepared on-site from scratch).
Support kitchens (food is transported from one kitchen to neighboring schools).
Factory kitchen (a large supply volume, a separate building in which food is cooked, shock cooled, and transported to many schools).
You can prepare 10,000 servings at such a kitchen factory. In this way, water and electricity costs are saved, and a systematic supply of safe and high-quality food to children is established.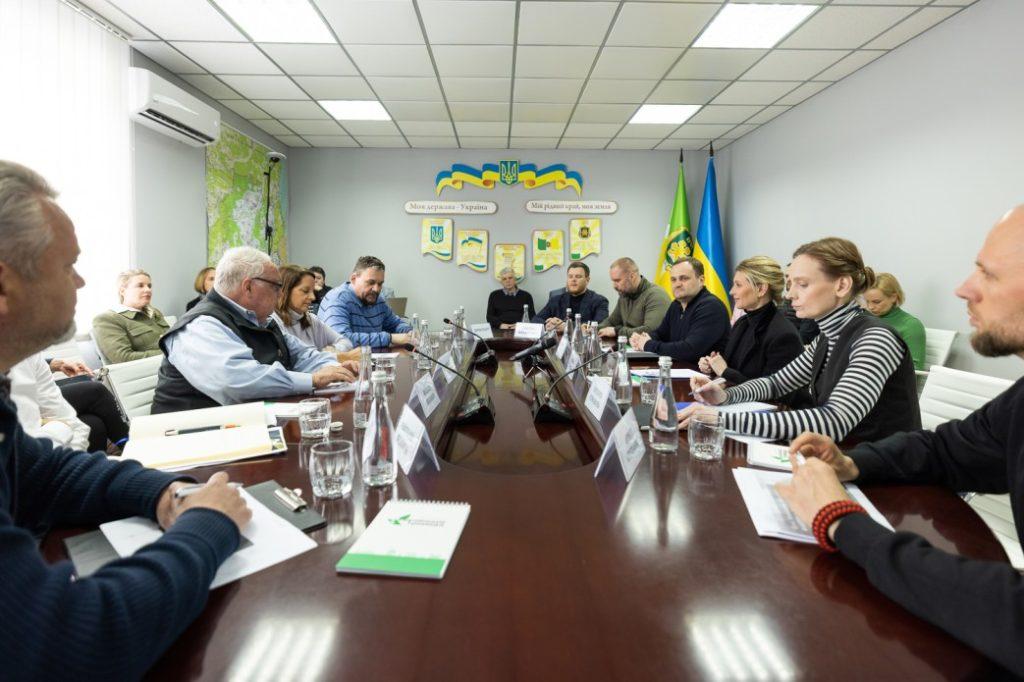 "The kitchen factory project is not only about food. It's about joint action. About support that has no borders and territorial restrictions. It is about help and interaction in a broad sense because kitchens are also workplaces, and these areas need economic revitalization. In short, kitchens are projects about life and the energy it needs. This is the production of not only calories but also hopes and efforts for children and adults," the President's wife emphasized.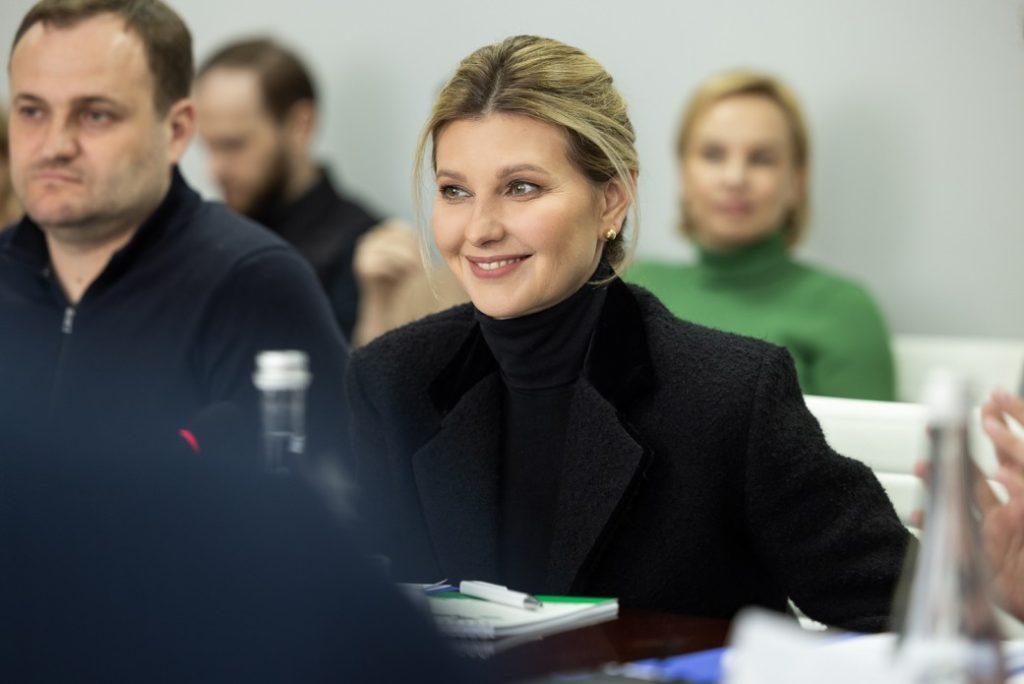 The First Lady thanked the local authorities, Orest Stepaniak's team for implementing the project, and Howard Buffett's team for their love for Ukraine, faith in it, and its children.
---