Main — War — Operational information on 04.03.2022
War
Operational information on 04.03.2022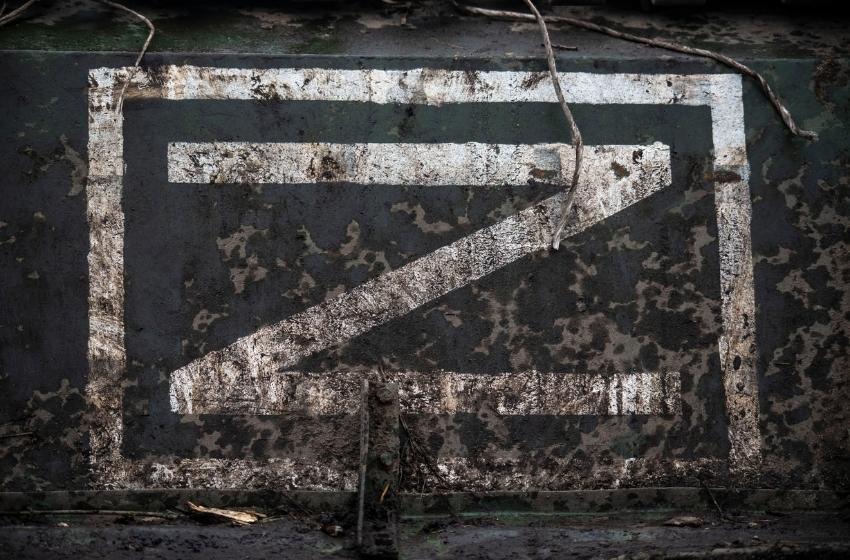 ---
The ninth day of the Ukrainian people's heroic confrontation with the Russian military invasion is coming to an end.
The enemy continues the offensive operation against Ukraine with aircraft support and uses high-precision weapons. The main efforts of the occupiers were to surround the cities of Kyiv and Kharkiv. In addition, the enemy intends to reach the administrative borders in Lugansk and Donetsk regions and further create a land corridor with the occupied Crimea.
In Polissya, the enemy began engineering work to block roads in the Borodyanka area, probably with the aim of further moving in the direction of Kyiv. Occupation units were stopped in the Shybene and Katiuzhanka districts. In the area of ​​Dymer, the occupier continues to create a defense area.
In the Donetsk direction, the enemy is actively using the mobilization resource from the TOT DLO as part of the advanced units of the RF Armed Forces, which operate in the directions of Kharkiv and Mariupol. The occupiers do not stop trying to identify weaknesses in defense of Mariupol.
In the Tavriya direction enemy units of the 58th Army of the Southern Military District of the Russian Armed Forces are trying to continue the offensive in the direction of Zaporizhia, and units of the 20th Army of the Western Military District are trying to bypass Kharkiv and move southwest.
In the Black Sea, after the demonstration of readiness to land a naval landing in the Odesa-Zatoka area, due to worsening weather conditions, the invader withdrew a group of ships and landing ships to the area west of the Crimean peninsula.
The Kyiv Defense Group continues to repel the enemy's offensive, defeat its offensive group, and maintain certain boundaries.
BTGs from 38 separate airborne brigades of the Armed Forces of the Republic of Belarus continue to be located on the Belarusian border with Ukraine. However, due to the refusal of a significant number of servicemen to carry out criminal orders, work is underway to persuade personnel to carry out tasks on the territory of Ukraine.
Let's keep calm - let's believe in the Armed Forces of Ukraine!!!
The victory will be ours!!!
Glory to Ukraine!!!
---