Main — War — OSCE employee sentenced to 13 years in prison in "LPR"
War
OSCE employee sentenced to 13 years in prison in "LPR"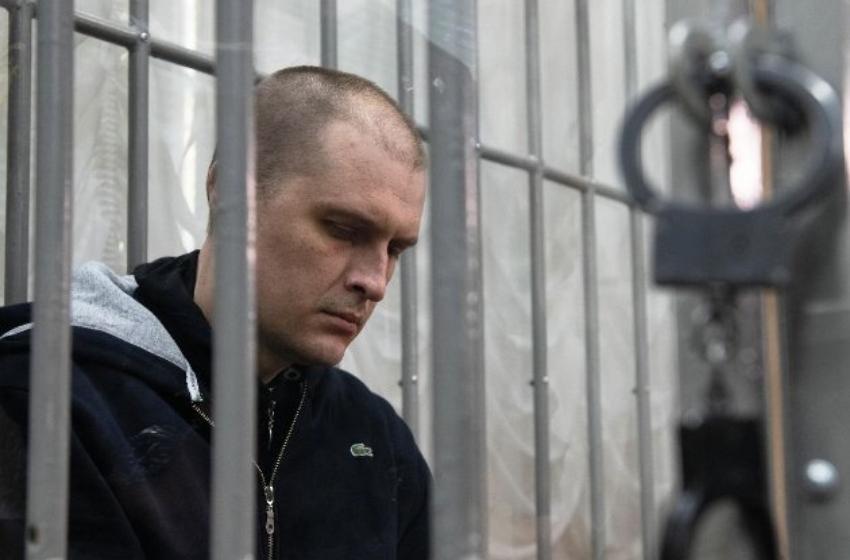 ---
The invaders accused him of "treason".
---
The so-called Supreme Court of the "LPR" "condemned" OSCE employee Dmitry Shabanov to 13 years in prison "for treason."
Shabanov was a security assistant at the Stakhanov Forward Patrol Base of the OSCE mission in Donbas, RBC reports.
He was detained in the occupied Luhansk region in mid-April. Later, he was accused of "transferring classified information to representatives of foreign intelligence services."
The militants believe that Shabanov was allegedly recruited by "a US CIA resident in Ukraine who worked for the SBU."
The occupiers also came up with the idea that Shabanov "passed special training in the United States" and then allegedly collected information about the movement of "LPR" militants.
In May the Russian occupiers spread a new fake about allegedly finding "evidence" of OSCE cooperation with the Ukrainian military at the Azovstal plant in Mariupol. At the same time, Europe remained silent about the arrests of OSCE staff in Donetsk and Lugansk.
---