Main — War — President held a meeting on security situation in northwestern regions of Ukraine in Lviv
War
President held a meeting on security situation in northwestern regions of Ukraine in Lviv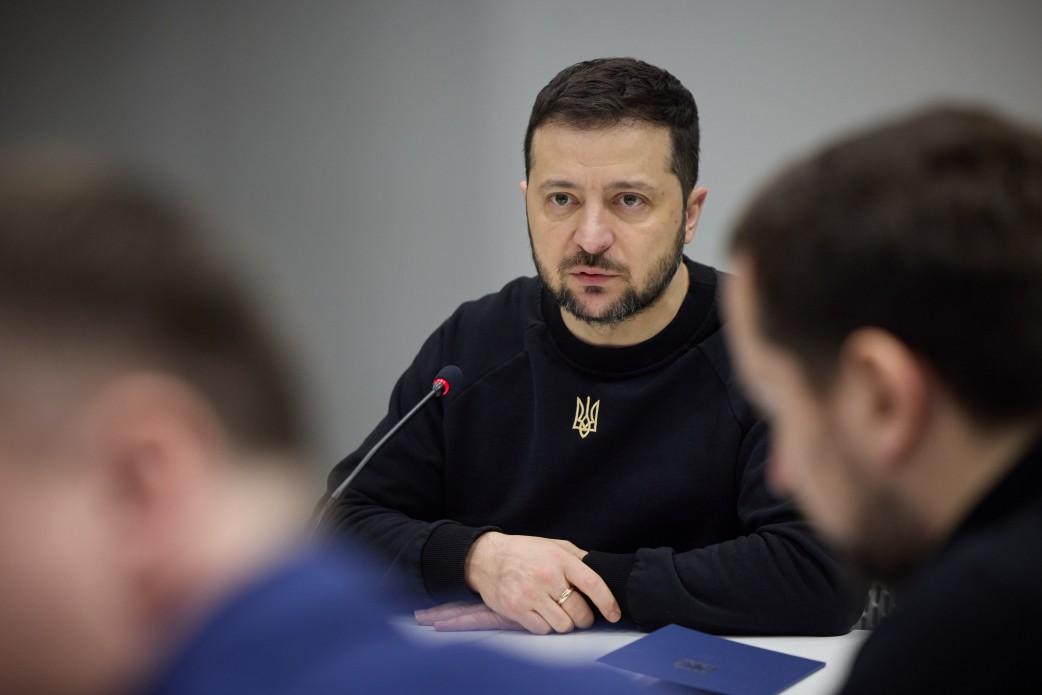 ---
During a working visit to the Lviv region, President Volodymyr Zelenskyy held a coordination meeting on the state border protection and the current security situation in the northwestern regions of Ukraine.
In particular, the parties discussed the operational situation on the border with the Republic of Belarus. In addition, information was provided on counter-subversive measures in the relevant territories.
The Head of State was informed about the condition and strengthening of fortifications on the border, as well as material support of border guards and servicemen in the regions bordering Belarus.
"We understand that, apart from powerful statements, we see nothing powerful there, but we must be ready both at the border and in the regions," Volodymyr Zelenskyy noted.
The participants of the meeting also heard information on ensuring protection and reliable operation of Rivne NPP.
The Head of State emphasized that protection from external risks would facilitate the normal functioning of the economy of these regions.
"Morale of the population is important, people's ability to work depends on it, and their work defines how we support the army, our defenders," the President noted.
Volodymyr Zelenskyy also honored the memory of the Ukrainian warriors killed in battles with Russian occupiers.
The ceremony took place on the Field of Mars of Lychakiv Cemetery. Since April 2022, servicemen killed during the Russian-Ukrainian war have been buried in its central part.
---