Main — War — Putin said that the Russian Federation has not lost anything and will not lose anything during the war against Ukraine
War
Putin said that the Russian Federation has not lost anything and will not lose anything during the war against Ukraine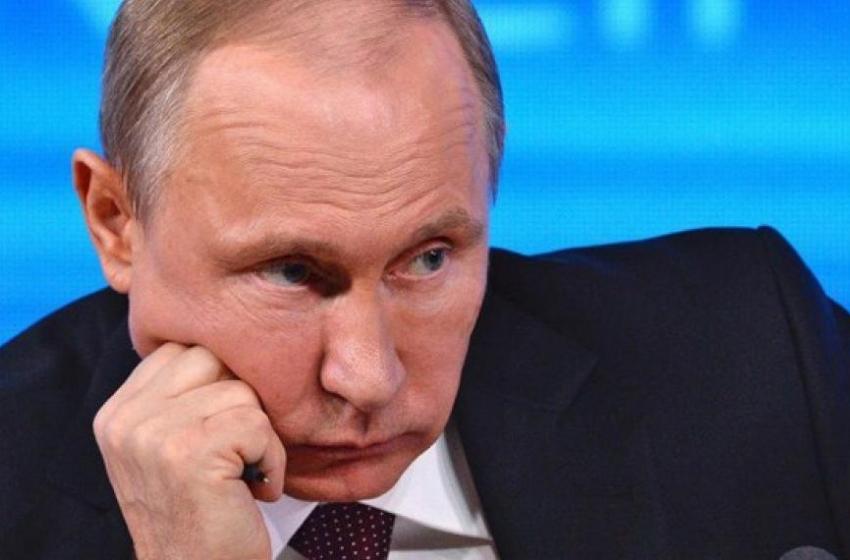 ---
Recall that in Ukraine, more than 50 thousand Russian soldiers were liquidated during the war.
---
Russian President Vladimir Putin called the invasion of Ukraine "a mirror response to the actions of the enemy."
He stated this during his speech at the Eastern Economic Forum (EEF) plenary session.
According to Putin, as a result of the war in Ukraine, Russia has not lost anything, and the polarization of the world has only benefited it.
"I think we have not lost anything and will not lose anything. From the point of view of the acquisition, I can say that the main acquisition is the strengthening of our sovereignty, and this is the inevitable result of what is happening now," he said.
According to him, from the point of view of military operations, the Russian Federation has not started anything but is only trying to finish.
Commenting on the war in the Donbas since 2014, the head of the Kremlin said that helping the inhabitants of these territories is the duty of the Russian Federation, and the country began hostilities as a "mirror response to the actions of the enemy - by armed means."
---