Main — War — Russia has included the Bahamas in the list of "unfriendly" countries
War
Russia has included the Bahamas in the list of "unfriendly" countries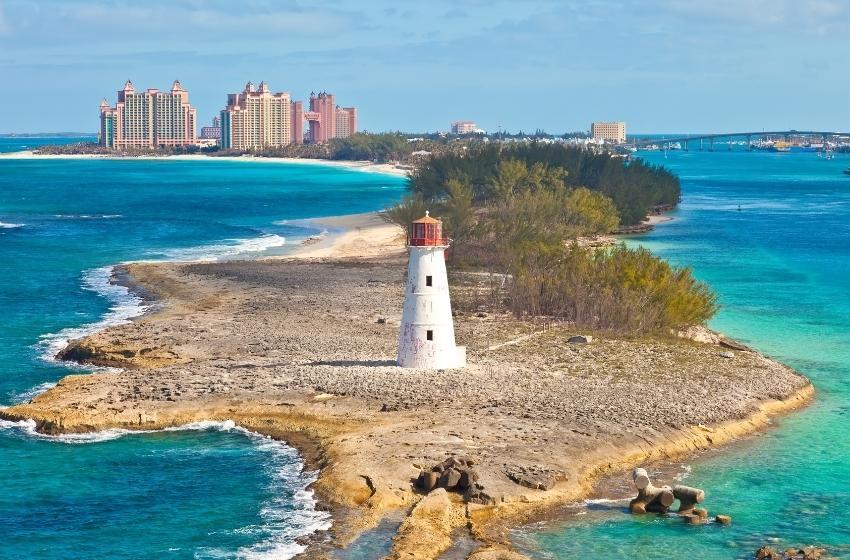 ---
The Bahamas and Guernsey and Man are included in the list of "unfriendly" countries and territories by the Russian Federation.
The corresponding message is posted on the government website.
It is reported that the Bahamas were included in the list, as they imposed a ban on any transactions with the Russian Ministry of Finance and the Central Bank.
The islands of Guernsey and Man (both British Crown possessions) made a list as they supported the sanctions imposed by the UK.
The list of "unfriendly" countries appeared in Russia in 2021. The United States and the Czech Republic were the first to enter.
.
Now there are more than 50 states on the list. Including all EU member states, USA, Australia, UK, Switzerland, Japan, South Korea, New Zealand, Norway, and Ukraine.
These countries are subject to restrictions on the recruitment of personnel in diplomatic missions and consular offices, up to a complete ban on hiring employees from persons located in Russia in embassies, consulates, and representative government agencies.
On the eve of the list included Greece, Denmark, Slovenia, Croatia, and Slovakia.
---