Main — War — Russian commanders invaded Ukraine using maps from the last century
War
Russian commanders invaded Ukraine using maps from the last century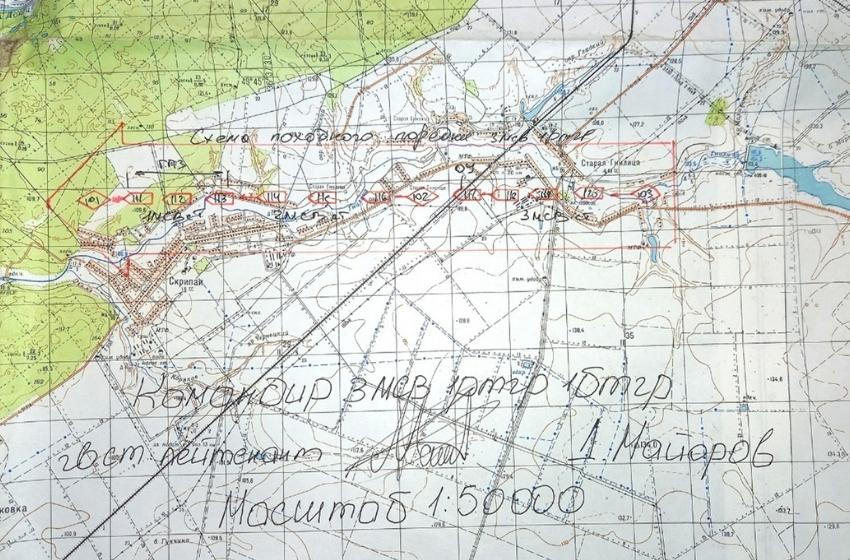 ---
Investigators of the Security Service of Ukraine established that some of the Russian commanders who invaded Ukrainian territory in February were guided by topographic maps of Ukraine from 1969. This is evidenced by the documents of the invaders, which the SBU seized on the spot of the districts of the Kharkiv region temporarily occupied by the Russians.
In particular, the information on the documents of the Russian motorized rifle battalion of the 138th Guards Motorized Rifle Brigade was not updated for at least 53 years.
On the maps of the occupiers, the Saltivskyi housing estate of Kharkiv, which was built at the beginning of the 70s of the last century, is completely absent. The Travyanske and Murom reservoirs, built in the seventies, are also missing. And the state border between Ukraine and Russia is drawn with a ballpoint pen since it was not on the maps at all.
And although they have modern registration numbers and even a seal of secrecy, on closer inspection, you can see that they were made in 1969.
It is known that the Topographical Service of the Western Military District of the Russian Federation, headed by Colonel Oleksiy Krasnov, and the Geospatial Information and Navigation Center of the Russian Federation, were engaged in the navigation support of the motorized rifle battalion destroyed in the Kharkiv region.
On the eve of the full-scale invasion of Ukraine, these units celebrated the 210th anniversary of the topographical service of Russia and declared that they were providing the Russian military command with "state-of-the-art maps" produced allegedly with the help of "the latest mobile navigation and geodetic complexes."
At the same time, the 138th Guards Motorized Rifle Brigade of the Russian Federation, which used these maps, was destroyed by the Armed Forces of Ukraine at the end of March near the Kharkiv ring road on the Starosaltivsky.
---