Main — Diplomacy — Ryanair arranged an express tour of Ukrainian airports
Diplomacy
Ryanair arranged an express tour of Ukrainian airports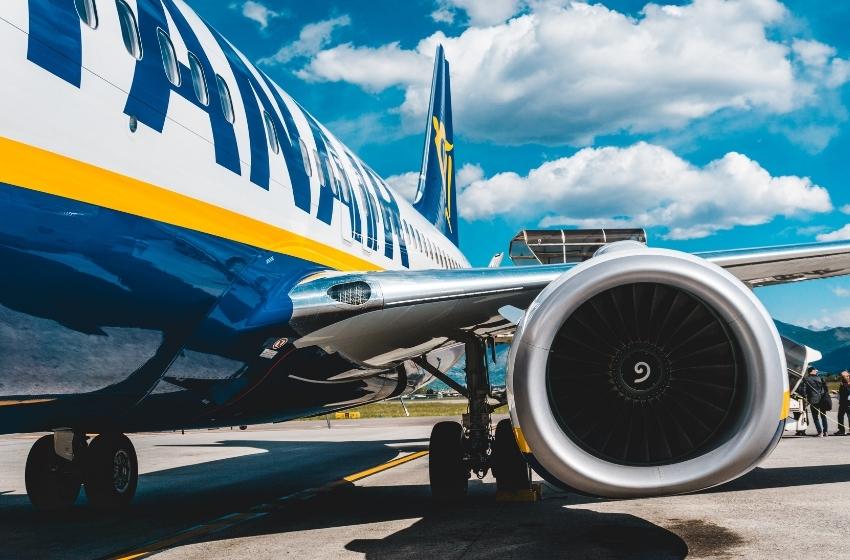 ---
The management of the low-cost airline Ryanair recently flew over three of its key airports in Ukraine.
---
The airline retired Boeing 737-800 with EI-DPK registration from regular flights and sent it to Boryspil airport on January 17 from its base in Dublin.
On January 18, the board made a special domestic flight from Kyiv to Odessa, on January 19, another domestic flight from Odessa to Lviv. After a 2-hour stay in Lviv, the plane flew back to Dublin.
According to avianews.com, commercial director Jason McGuinness was on board the plane.
His visit coincided with the announcement of the low-cost airline about the opening of 13 new routes from Boryspil, Odessa, Kherson and Lviv in the coming months.
On the day the plane returned after a tour of Ukraine to Dublin, Ryanair issued a press release citing McGuinness as saying that the aircrafts were potentially based in Ukraine. This is the question the top manager of the airline could discuss with the airport management during his tour of Ukraine. However, the airline has not yet commented on this.
In September 2021, the head of Ryanair, Michael O'Leary, said that the low-cost airline was ready to bring 20 aircraft to Ukraine after signing an open skies agreement between Ukraine and Europe, which liberalizes the flight market.
The agreement was signed back in October last year, but Ryanair has not announced a large-scale expansion of its activities in Ukraine since then.
At the same time, the reaction of Wizz Air was just the opposite. Immediately after signing the agreement, this low-cost airline announced an increase in the base in Kyiv from three to eight aircraft, in Lviv from one to three aircraft, announced the launch of 26 new routes from Ukraine and an increase in frequency on 25 existing Ukrainian destinations.
Thanks to this, Wizz Air will increase the number of available seats on flights from Ukraine in 2022 by 120%, i.е., more than twice.
---