Main — Business — "Secret Shadows" by Olha Stepanian in Milan
Business
"Secret Shadows" by Olha Stepanian in Milan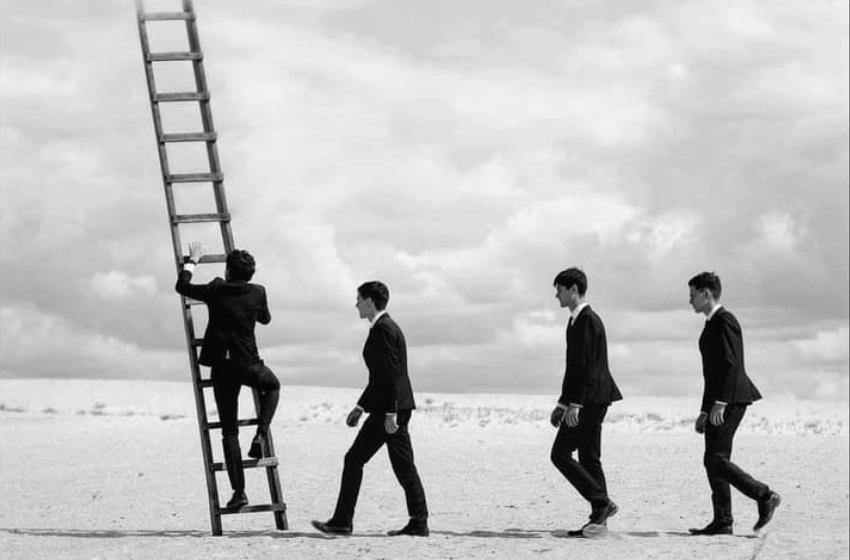 ---
A photography exhibition by Ukrainian artist Olha Stepanian, curated by Ekaterina Luki, at Lightlab (Milan, LightLab Via Guido d'Arezzo 11a) from 23 March in occasion of The International Photography Art Fair in Italy
---
Olga Stepanian of Cherkasy – a city in central Ukraine – was supposed to be a seamstress but constantly thought of photography. At one point in her life, she decided that she could no longer remain silent. From behind the lens, she tells stories that do not seem to be too influenced by and are not necessarily representative of her cultural setting. "I don't think my location affects my work much," she says.
A photographer either a searcher or an inventor. Olha Stepanian identify more with the second option, she likes to create images and present her visions through a staged set, focusing on a clean style, neat lines and the composition.

Ekaterina Luki, curator of the exhibition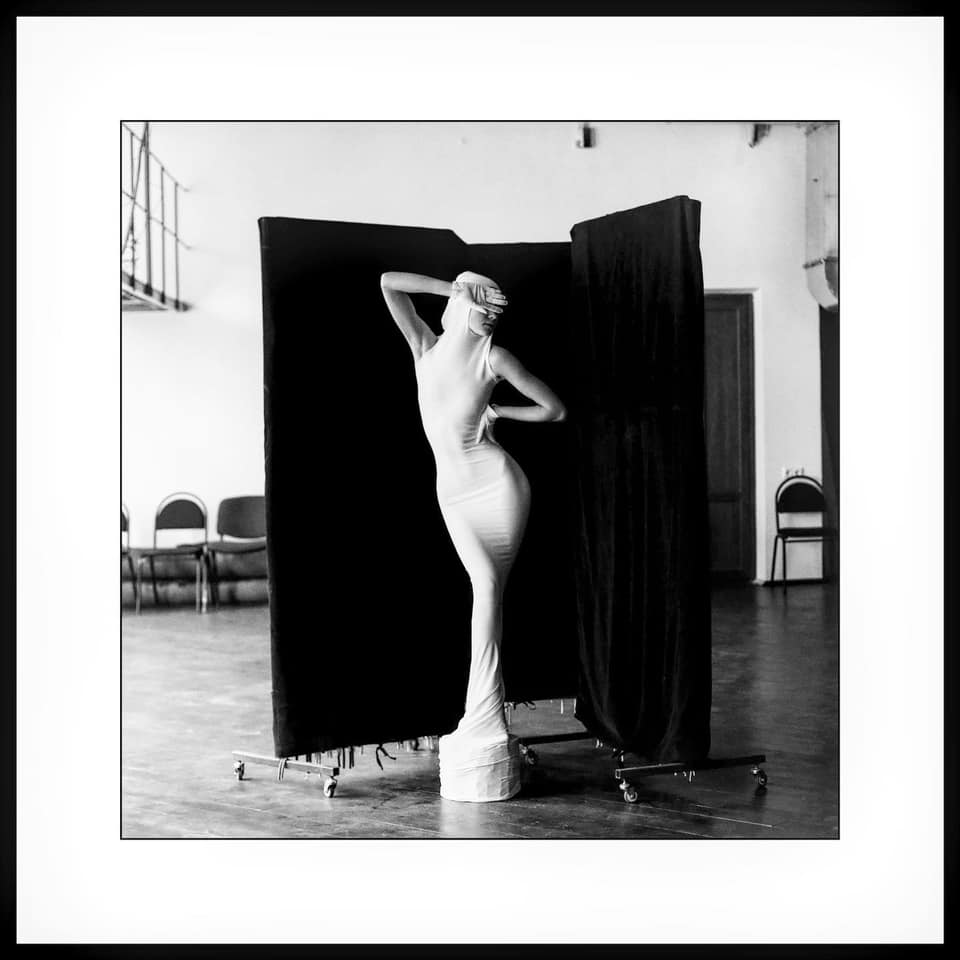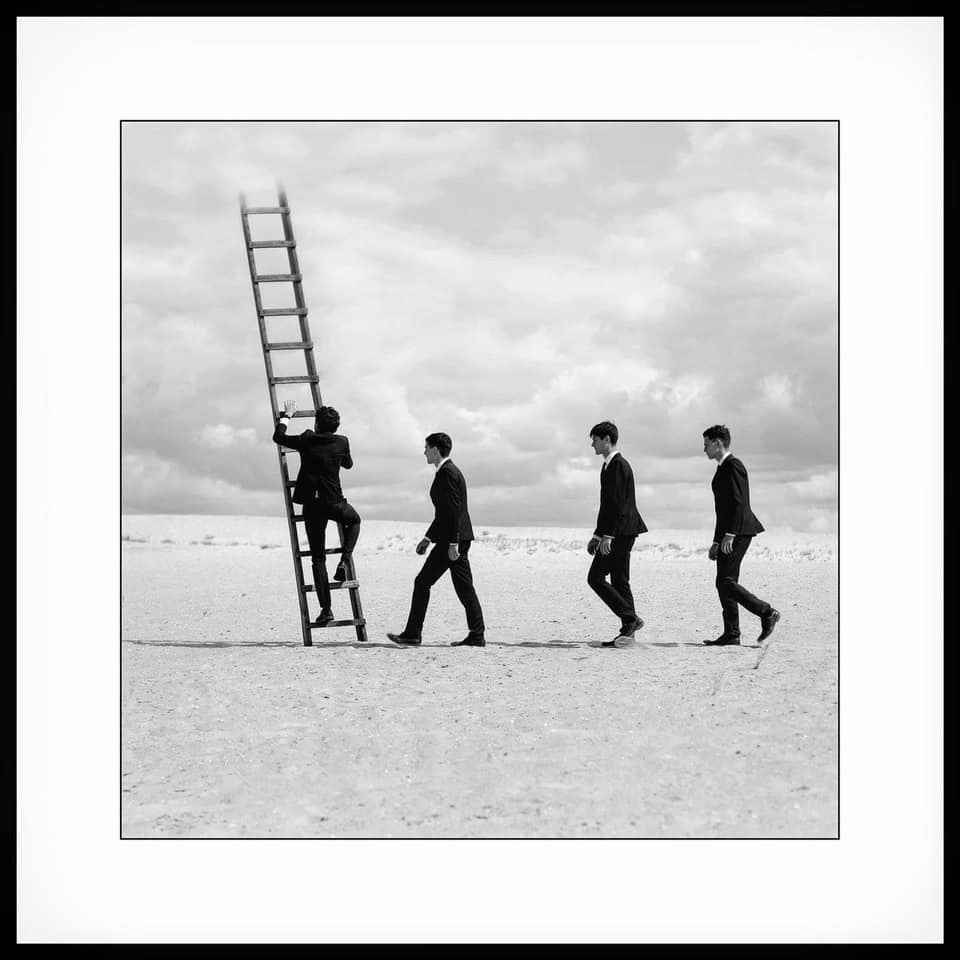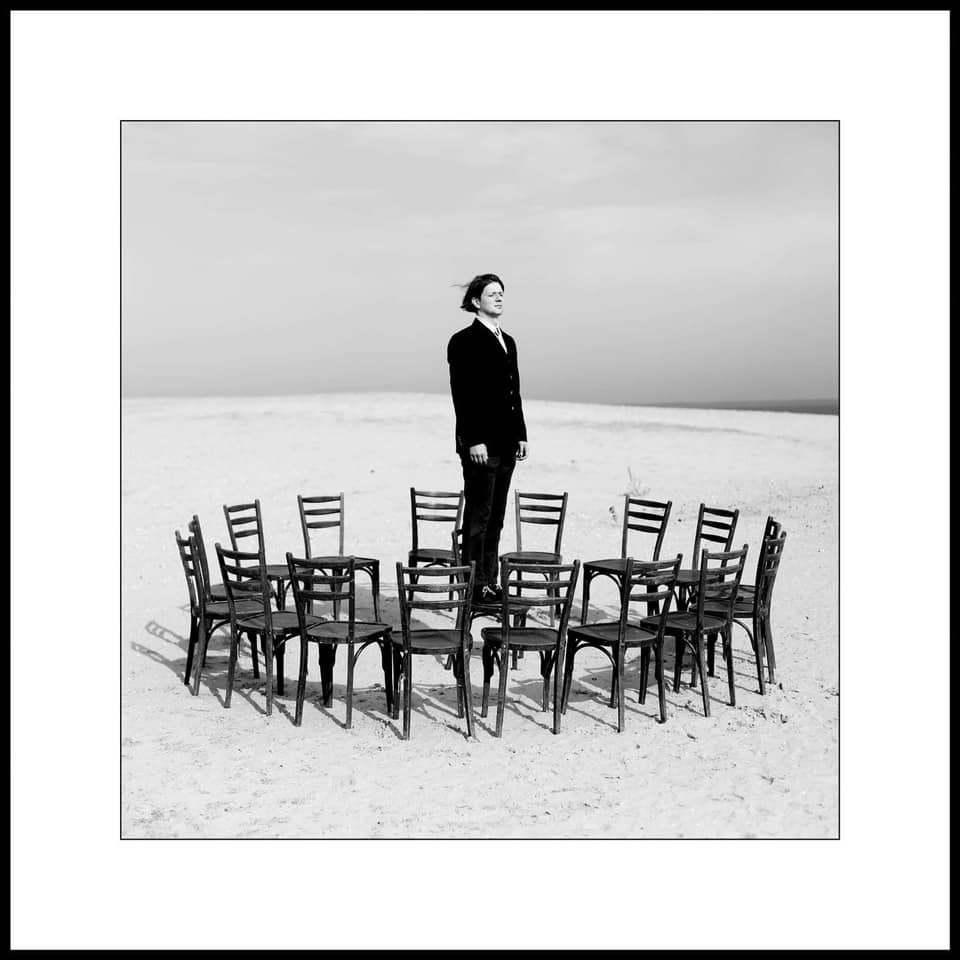 Olga's present portfolio is made up of highly cinematic black and white shots that quietly explore a variety of feelings and situations – loneliness and estrangement, bondage and freedom, restlessness, even gossip.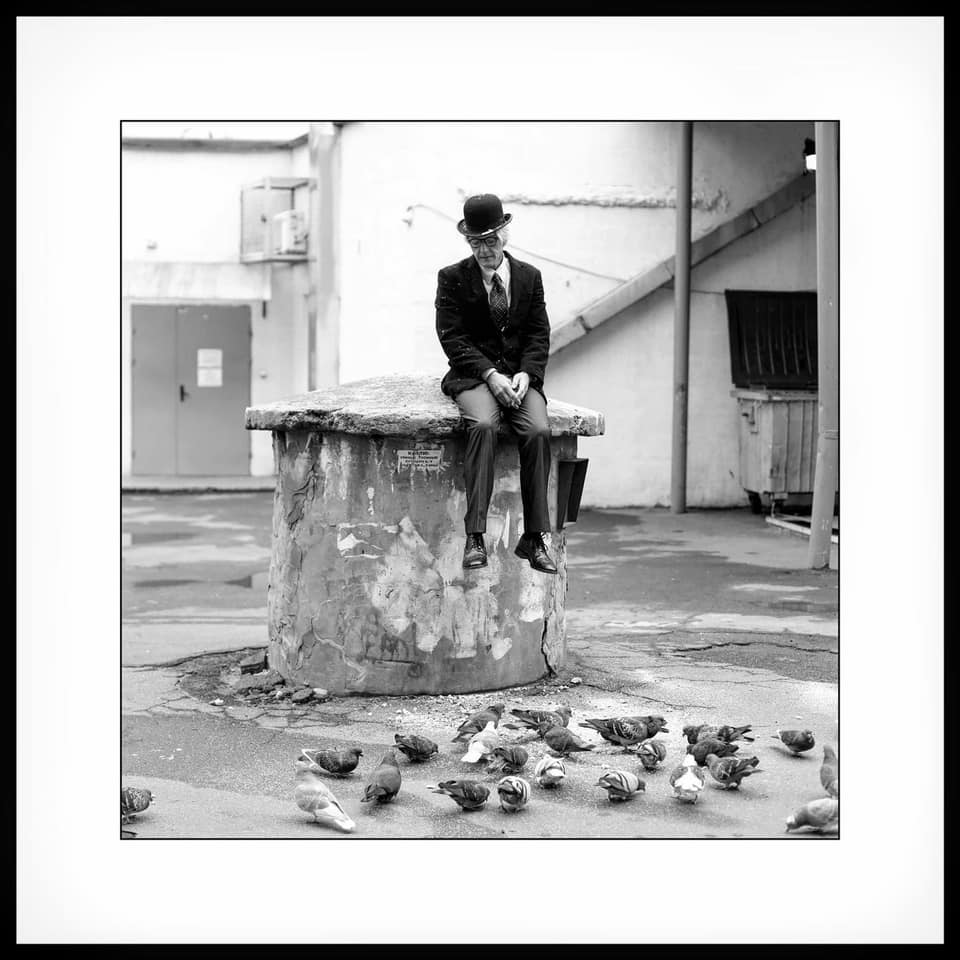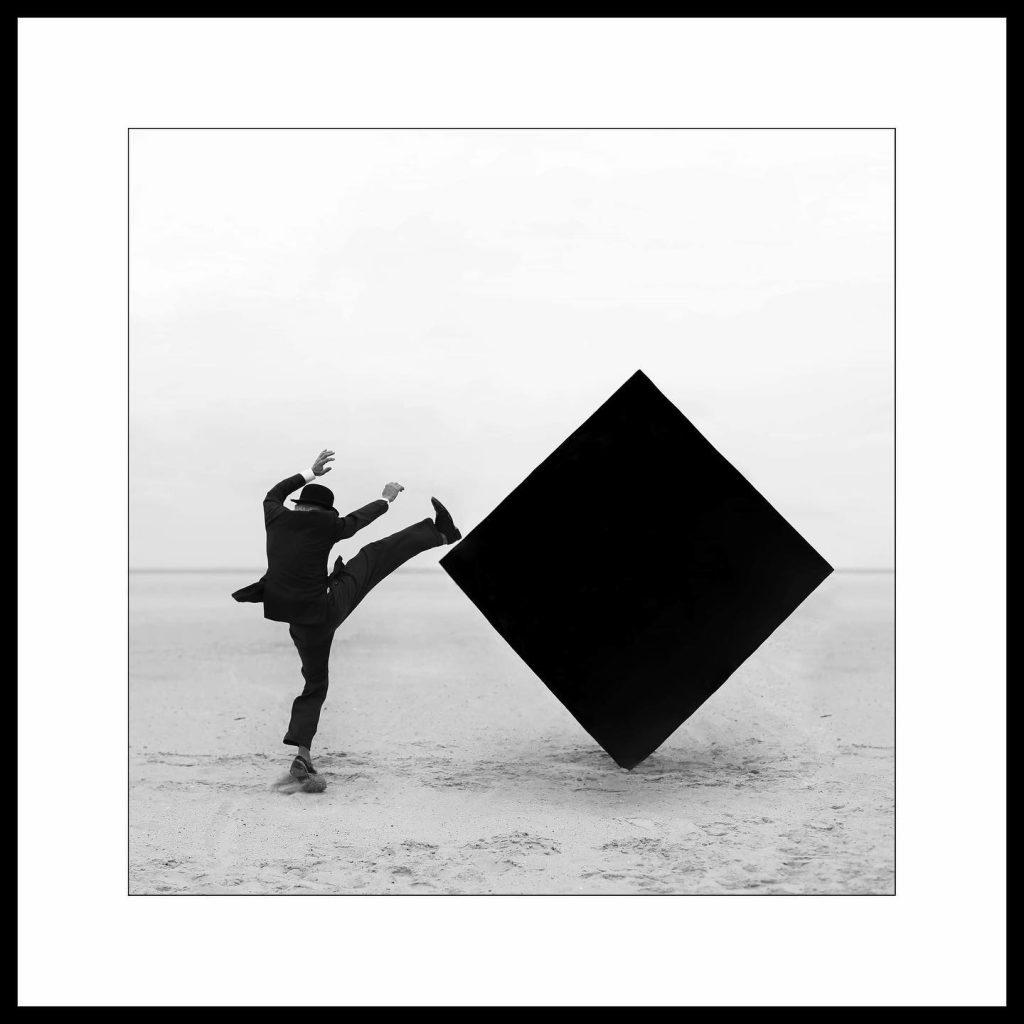 I got acquainted with photography long time ago. Sometimes I think it happened in a previous life. In 2010 I realized I couldn't live without photography. I got my first camera and felt really happy for the first time. Photography is my air. Through the photos I take I want to show history, moods, and more importantly, things people don't notice in everyday life.

Olga Stepanian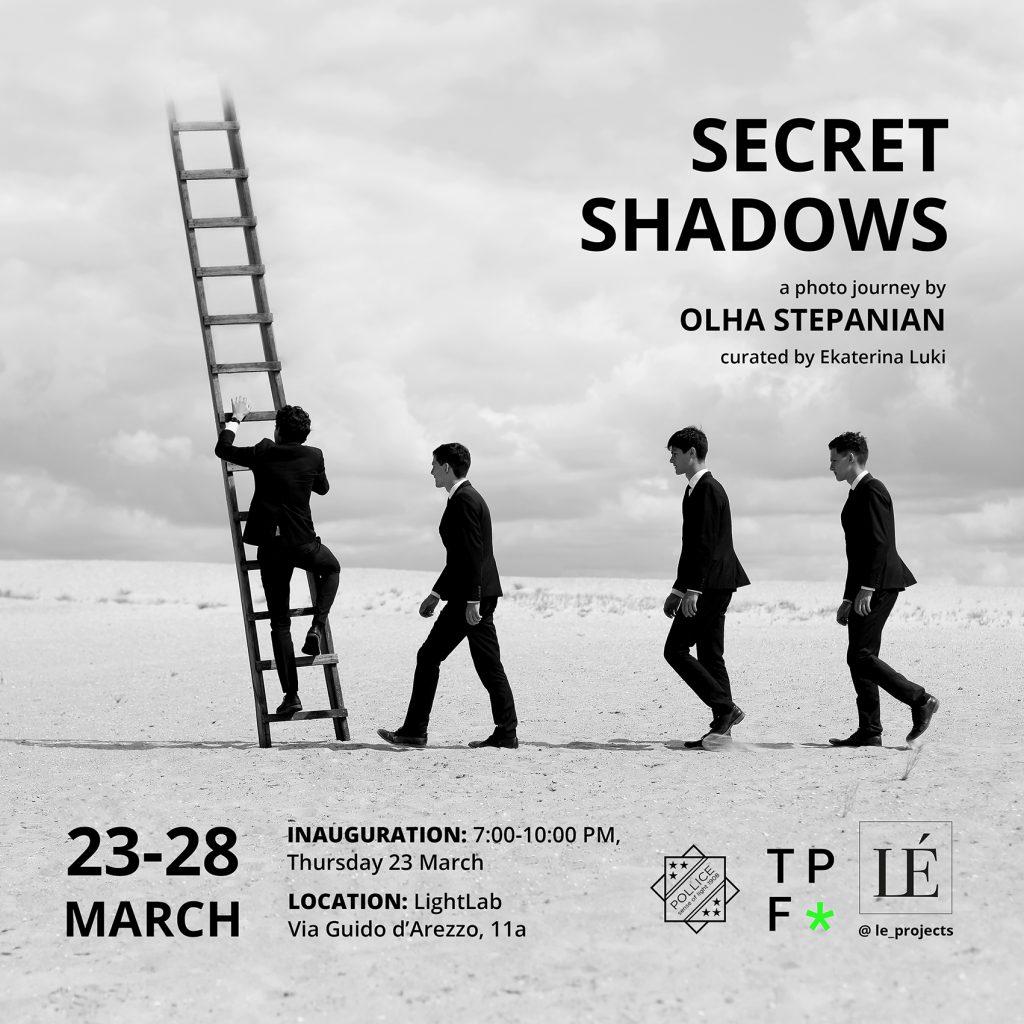 ---