Main — War — Secretary of Defense Lloyd J. Austin III: Ukraine matters
War
Secretary of Defense Lloyd J. Austin III: Ukraine matters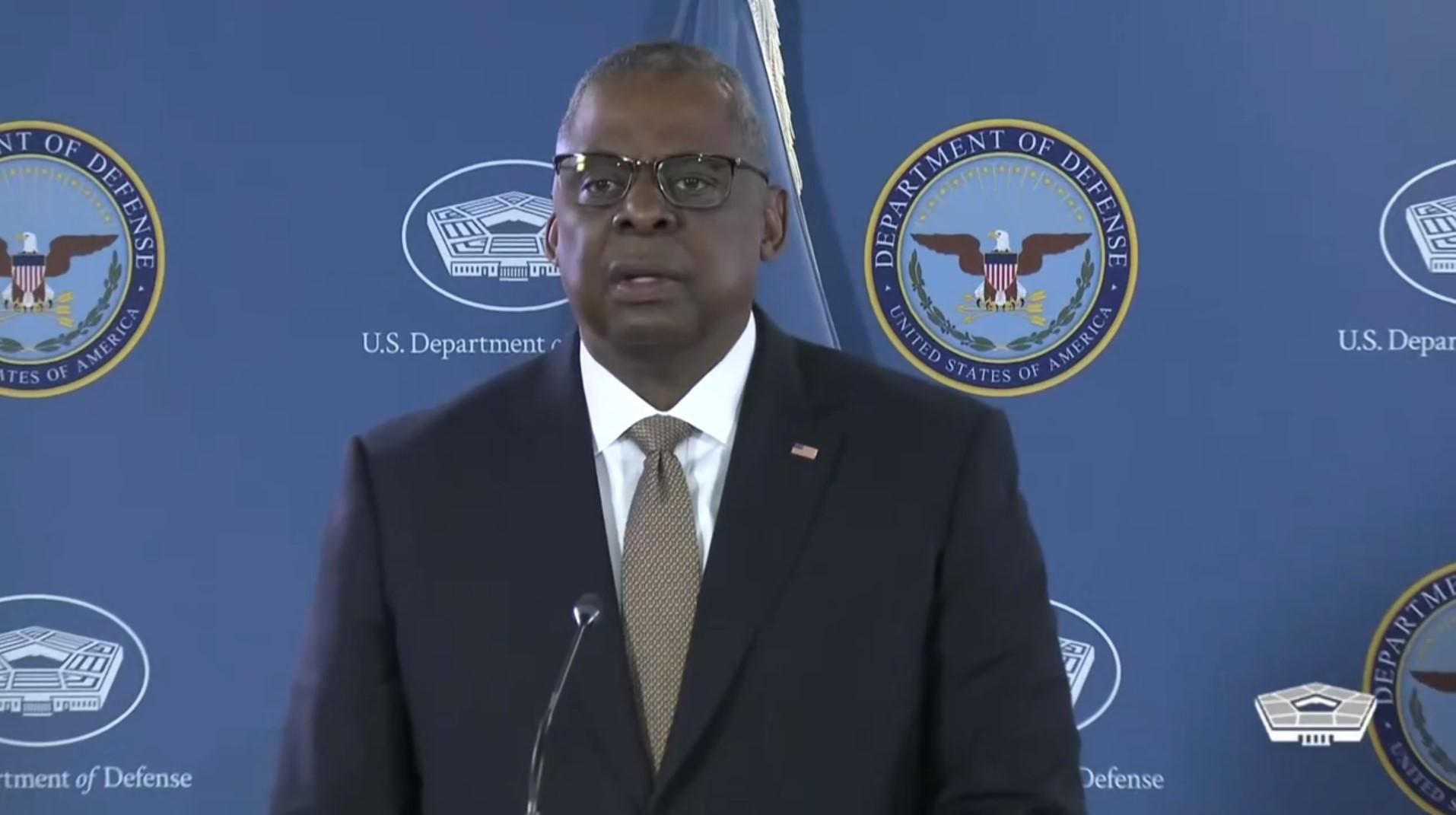 ---
"Ukraine matters. It matters not to just Ukraine or to the United States, it matters to the world"
The secretary and Army Gen. Mark A. Milley, the chairman of the Joint Chiefs of Staff, spoke to the media following the 10th meeting of the Ukraine Defense Contact Group — a group of nations working to supply Ukraine what it needs to combat Russia's invasion of the country.
"This is about the rules based international order. It's about one country's ability to wake up one day and change the borders of its neighbor and annex its neighbor's sovereign territory," Lloyd Austin emphasized.
Countries worldwide realize how serious the challenge to the status quo is, and they are working together to address it.
"That's why you've seen 50 countries not only come to the … the initial meetings of the Ukraine Defense Contact Group, but they continue to come back. And they continue to work hard to ensure that Ukraine gets everything that it needs to be successful. And that'll remain our focus going forward," the head of the Pentagon said.
---