Main — Culture — Stars dedicated to Ukrainian animals on the verge of extinction appeared on the Hollywood Walk of Fame
Culture
Stars dedicated to Ukrainian animals on the verge of extinction appeared on the Hollywood Walk of Fame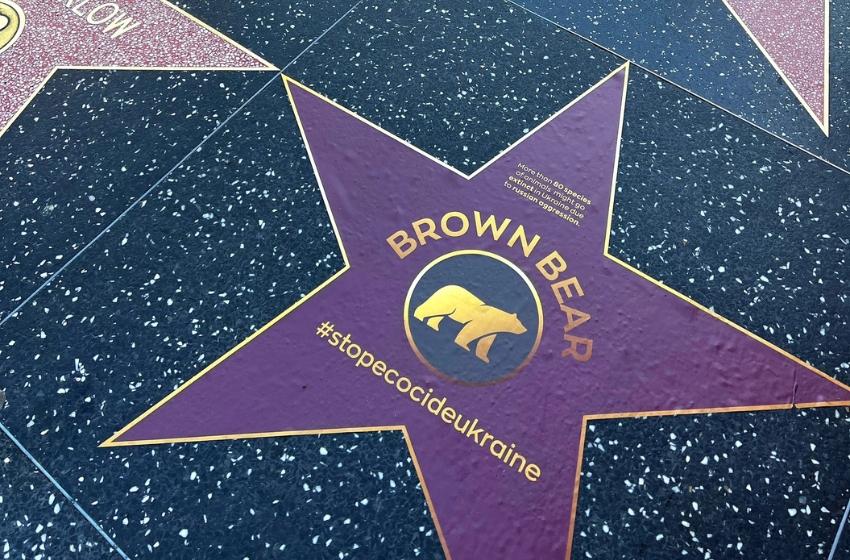 ---
In the USA, stars have appeared on the Walk of Fame in Hollywood, dedicated to Ukrainian animals on the verge of extinction. This was reported to the public by the press service of UAnimals. These include, in particular, the steppe eagle, brown bear, Eurasian lynx, black stork, and spotted owl, which may disappear forever due to Russia's war in Ukraine.
UAnimals activists temporarily placed stars named after these animals next to those of Tom Cruise, Frank Sinatra, Arnold Schwarzenegger, and other stars honored on the Walk of Fame for their contributions to the arts and entertainment industry.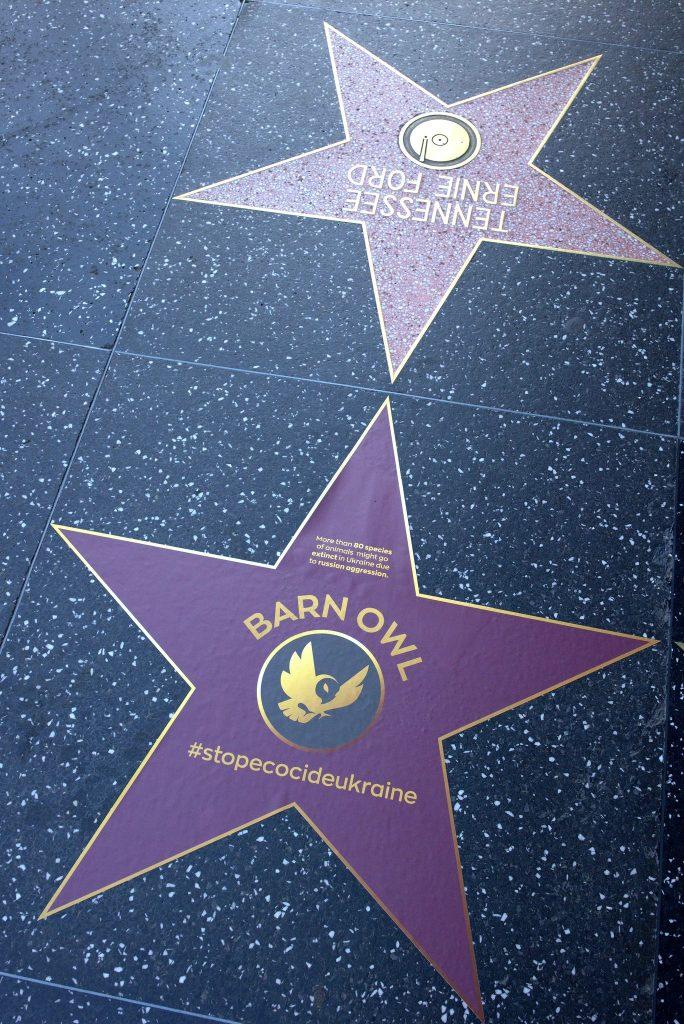 Russia is committing ecocide and ecoterrorism in Ukraine, purposefully destroying all living things. The founder of UAnimals, Oleksandr Todorchuk, emphasized that wild and domestic animals are dying en masse due to rocket attacks, bombings, minefields and other barbaric actions of the Russians.
"In connection with ecocide, additional sanctions should be introduced against the Russian Federation. The terrorist country must answer for violations of ecological security in Ukraine and participate in restoring the Ukrainian ecosystem after the war by paying reparations," said Todorchuk.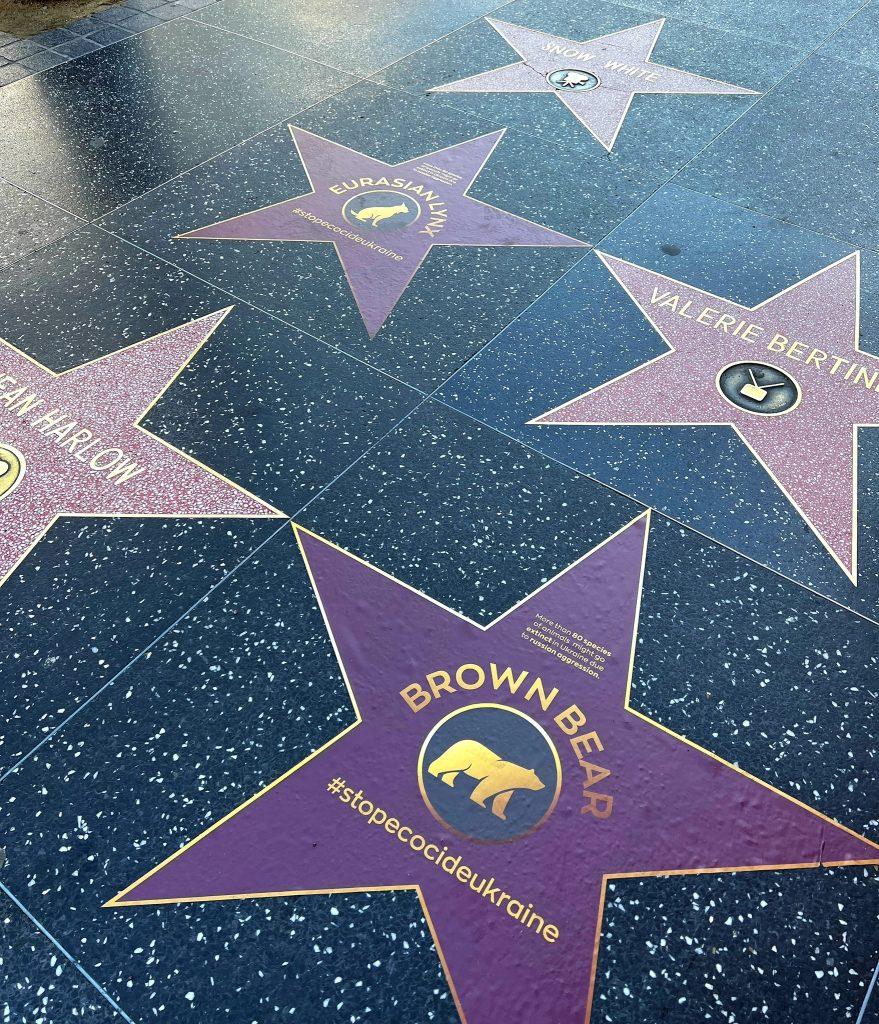 UAnimals launched an international campaign #StopEcocideUkraine. It is designed to hold Russia accountable for environmental crimes committed during the war in Ukraine. As part of the initiative, activists communicate with Ukrainian and foreign politicians, as well as hold rallies in different parts of the world: from Warsaw to New York, and from London to Prague.
In total, more than 80 species of animals are under threat of extinction, UAnimals activists reminded. 20% of nature conservation areas of Ukraine suffer from the war, and millions of animals have already died. 10 national natural parks, 8 reserves and 2 biosphere reserves are occupied, and in some of them, the Russians allow the hunting and shooting of wild animals under protection.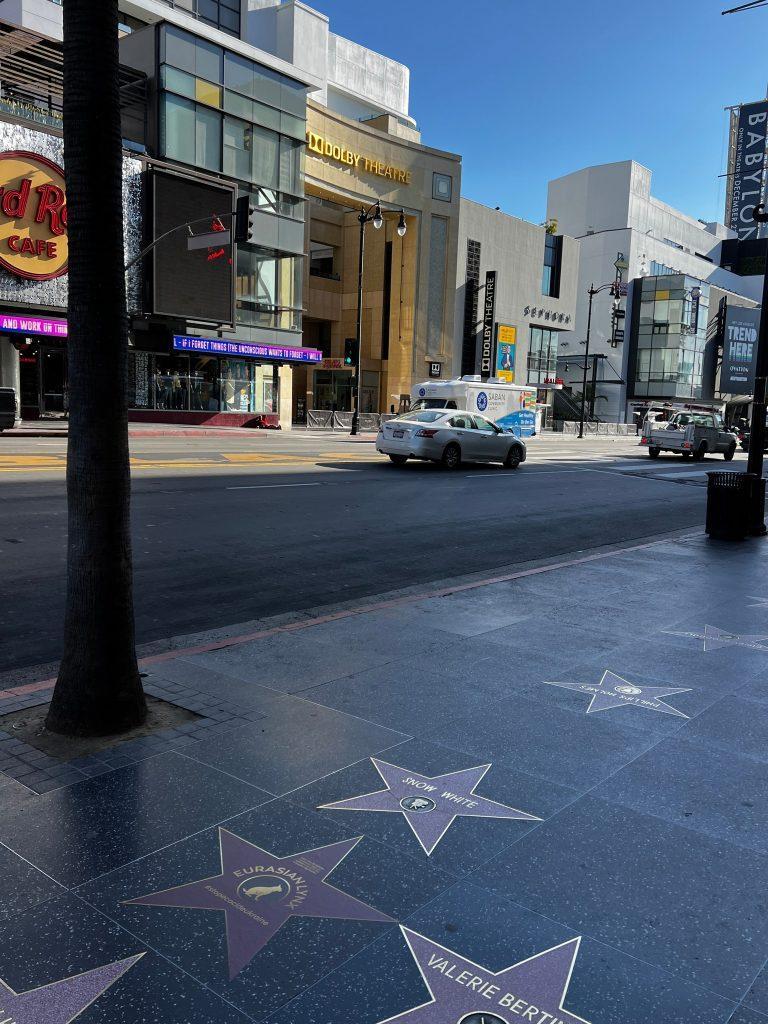 ---