Main — War — The former Chief Rabbi of Moscow urges Jews to leave Russia while they can still do it
War
The former Chief Rabbi of Moscow urges Jews to leave Russia while they can still do it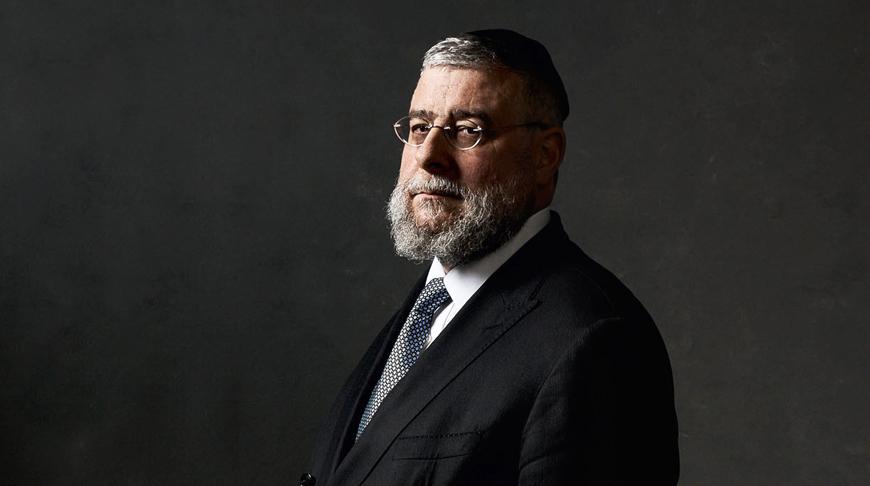 ---
Former Chief Rabbi of Moscow Pinchas Goldschmidt urged Jews to leave Russia while they still can, before they are "made scapegoats for the hardships caused by the war in Ukraine."
Pinchas Goldschmidt (born 21 July 1963) was the Chief Rabbi of Moscow, Russia from 1993 to 2022, serving at the Moscow Choral Synagogue.
In an interview with The Guardian, Goldschmidt described leaving as the best option for Russian Jews. According to him, there is an increase in anti-Semitism in the country, Russia itself is returning to a new type of Soviet Union, and the iron curtain is lowering step by step again.
"When we look back over Russian history, whenever the political system was in danger you saw the government trying to redirect the anger and discontent of the masses towards the Jewish community. We saw this in tsarist times and at the end of the Stalinist regime," he said.
He also said that he resigned and left Russia after refusing to support a full-scale Russian invasion of Ukraine.
"Pressure was put on community leaders to support the war and I refused to do so. I resigned because to continue as chief rabbi of Moscow would be a problem for the community because of the repressive measures taken against dissidents," added Goldschmidt.
---