Main — Business — The government approved the bill on fast investments
Business
The government approved the bill on fast investments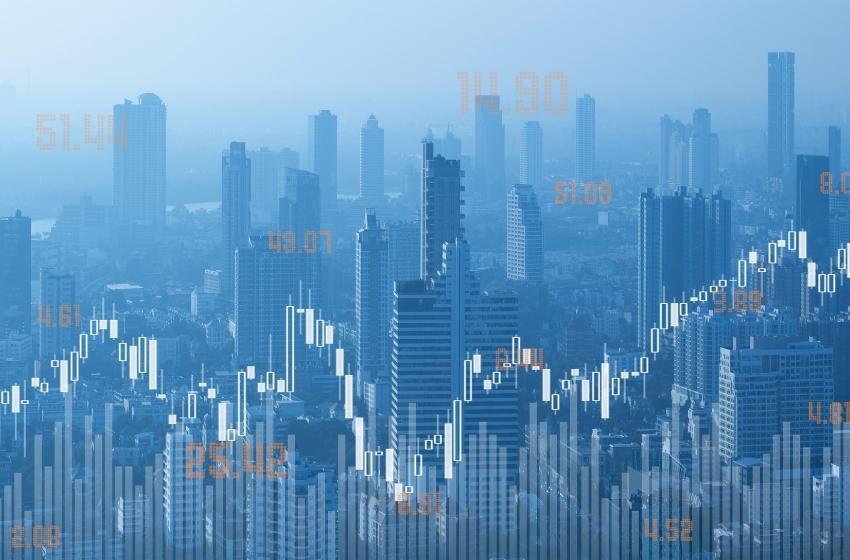 ---
During martial law and during the recovery period, entrepreneurs receive the most favorable conditions for investment.
---
The government approved a draft law on simplifying licensing procedures for acquiring the right to land and starting construction in implementing projects aimed at economic recovery.
The Ministry of Economy reports this.
According to the report, during the martial law and recovery period, entrepreneurs who implement projects included in the economic recovery projects receive the most favorable conditions for investment.
These are, in particular: reduction of the terms for acquiring rights to a land plot - from 18 to 3 months, the right to a land plot will be acquired without an auction, without documentation on land management, with guarantees of non-alienation of the land plot, the establishment and change of the intended use of land will be able to occur without observing the rules of correlation between the type of intended purpose and the type of functional purpose of the territory.
The ministry also reports that the design of a construction site can take place without observing urban planning conditions and restrictions, provided that it complies with building codes.
A rehabilitation project will be considered a project worth 500 thousand euros or more, directed to any industry (excluding waste management and housing construction).
To be included in the list of restoration projects, the entrepreneur should apply to the Ministry of Economy.
The bill will soon be registered in Parliament.
"Our goal is to return to the pre-war state of the economy as quickly as possible after the end of hostilities. Thus, we will have a starting point for further growth. We should restore infrastructure as soon as possible, restore lost ones and create new ones. The Law on Rapid Investments provides for such changes in legislation so that in Ukraine, it would be possible to build industrial enterprises from scratch as quickly as possible and without unnecessary bureaucracy. Thus, we plan to develop the processing industry as much as possible," commented Yulia Sviridenko, First Vice Prime Minister - Minister of Economy of Ukraine, commenting on the government's decision.
War in Ukraine:
According to the Ministry of Economy forecasts, due to the war, the Ukrainian economy may fall by 35-40% by the end of the year.
As of August 21, 2022, direct losses to the Ukrainian economy due to the war have increased to $113.5 billion.
---