Main — War — The Hague approved the creation of a special register of losses inflicted on Ukraine by Russian aggression
War
The Hague approved the creation of a special register of losses inflicted on Ukraine by Russian aggression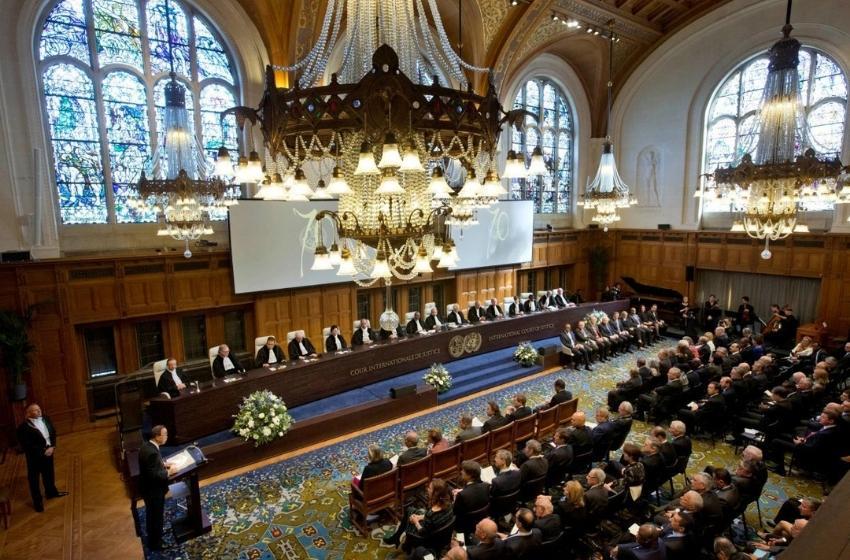 ---
On Friday, February 17, the Government of the Netherlands approved the decision to establish in The Hague an international compensatory organization for Russia's aggression against Ukraine - the International Register of Losses.
This was reported by the press service of the Ministry of Justice of Ukraine, welcoming the corresponding decision from Amsterdam.
"The register should become the first component of a comprehensive reparations mechanism, which is designed to ensure that the aggressor state pays full reparations to Ukraine for the damage caused, following international law," the ministry explained.
They stated that the losses caused by the invaders during the full-scale hostilities in Ukraine were huge. Therefore, it is very important to create appropriate compensation mechanisms to make the Russian Federation pay for everything it has done. It is important to conduct a thorough assessment of the losses, as well as document these data for further investigation, the Ministry of Justice says.
The department also noted that creating an International Loss Register in The Hague is appropriate because this city is rightfully considered the "capital of international justice."
"We thank the Netherlands for its principled position and leadership on the track of Russia's responsibility for the aggression against Ukraine and call on all our partners to join the work on creating a compensation mechanism," Minister Denys Malyuska said.
Also, this event was commented on by the head of the Office of the President, Andriy Yermak, in his Telegram.
"This is the first component of a compensation mechanism that will make it possible for Russia to pay for everything. The criminal will be punished and pay for every crime," he wrote.
---