Main — War — The Ministry of Natural Resources and MPs ask the IAEA to close the sky over Ukraine: otherwise, a nuclear catastrophe cannot be avoided
War
The Ministry of Natural Resources and MPs ask the IAEA to close the sky over Ukraine: otherwise, a nuclear catastrophe cannot be avoided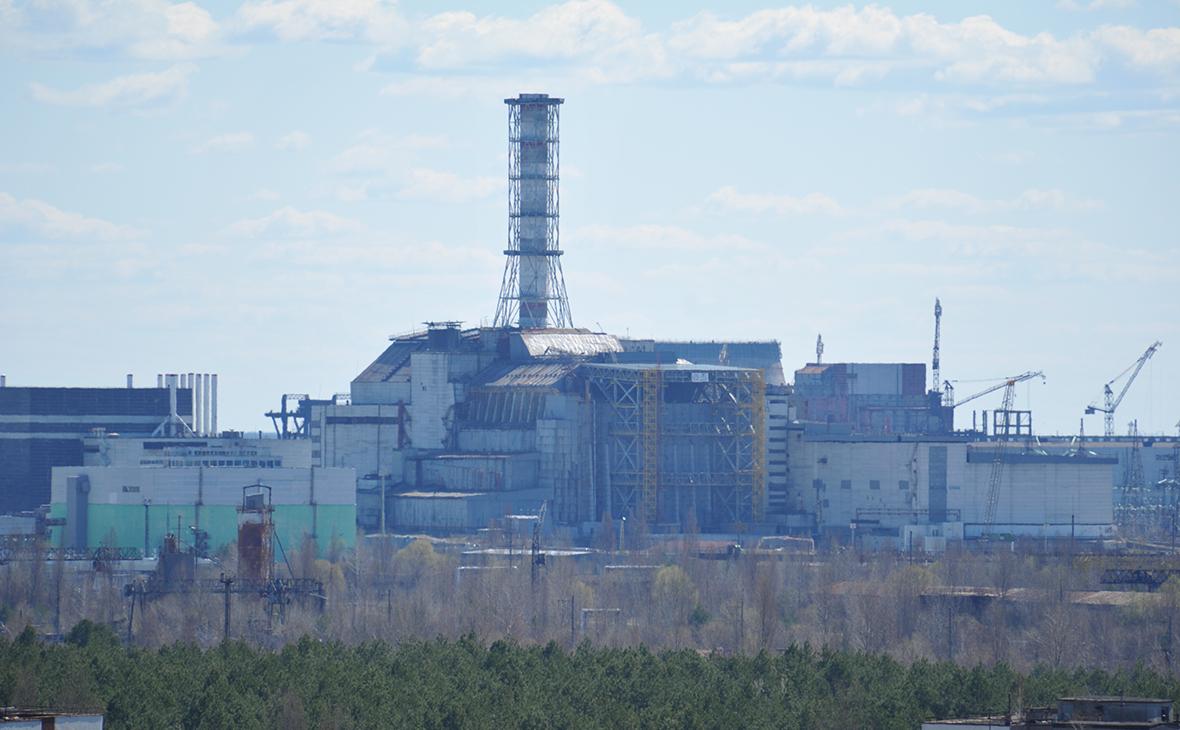 ---
The IAEA must persuade the world community to close the skies over Ukraine before the situation becomes critical. Otherwise, the whole world can expect a radiation catastrophe. This is stated in the appeal to the organization, which was signed by and. about. Minister of Environmental Protection and Natural Resources Ruslan Strelets, Chairman of the Verkhovna Rada Committee on Environmental Policy and Nature Management Oleg Bondarenko and Chairman of the Verkhovna Rada Committee on Energy, Housing and Communal Services Andriy Gerus.
"The constant air and artillery shelling of the invader poses a direct threat to nuclear facilities and installations in Ukraine. This threatens the security and well-being of not only Europe, but the whole world," the appeal says.
Officials recalled that the Chernobyl nuclear power plant was de-energized because of the shelling on March 9. Now all facilities are connected to emergency diesel generators, but this will only last for 48 hours.
"If power is not restored in time, control over nuclear and radiation safety at the enterprise's facilities will be lost. The world will face a new nuclear catastrophe because there is a threat of radioactive dust contamination not only in Ukraine but also in European countries," the appeal says.
Ukraine is persistently asking the IAEA and NATO to close the sky over Ukraine to prevent a global radiation catastrophe.
---