Main — Diplomacy — The Oliz brand released a collection inspired by the paintings by Lyubov Panchenko
Diplomacy
The Oliz brand released a collection inspired by the paintings by Lyubov Panchenko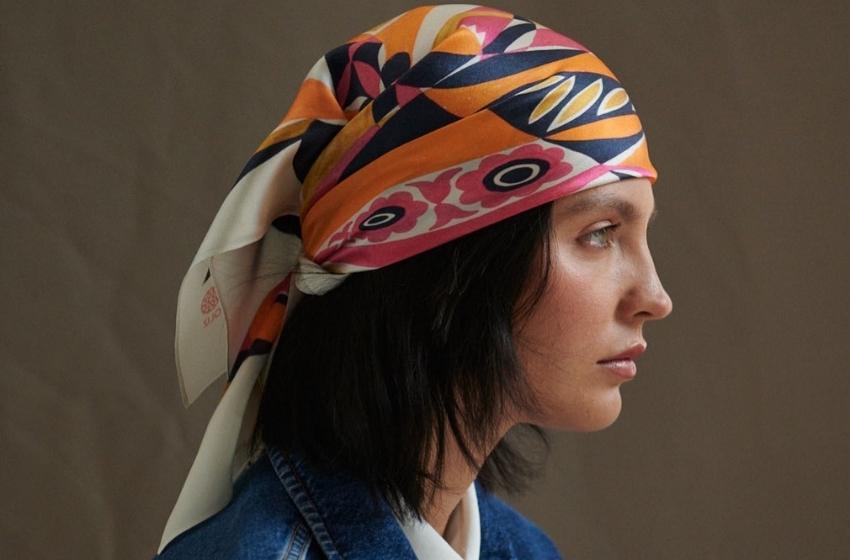 ---
Ukrainian brand Oliz released a collection of scarves and T-shirts dedicated to the memory of 60-year-old Lyubov Panchenko, who died at the beginning of May in Bucha.
The collection includes handkerchiefs with the image of the paintings "My World", "Spring Blossom", the decorative painting "Golden Autumn" and fabric appliqué "On the First Date".
These scarves were sewn from Italian silk, and the T-shirts were made from cotton. You can buy things from the collection by the following link.
"The artist skillfully combined colors and shades, created paintings and appliqués, using unusual forms - this is how her works gained volume and seem alive," the brand comments.
Lyubov Panchenko is an artist and fashion designer, laureate of the Vasyl Stus Prize. In particular, her works were exhibited in the Museum of the Sixties and the National Museum of Literature of Ukraine. The artist died in Bucha at the beginning of May 2022 at the age of 85.
---