Main — Culture — The Pompidou Center is preparing an exhibition of contemporary Ukrainian art
Culture
The Pompidou Center is preparing an exhibition of contemporary Ukrainian art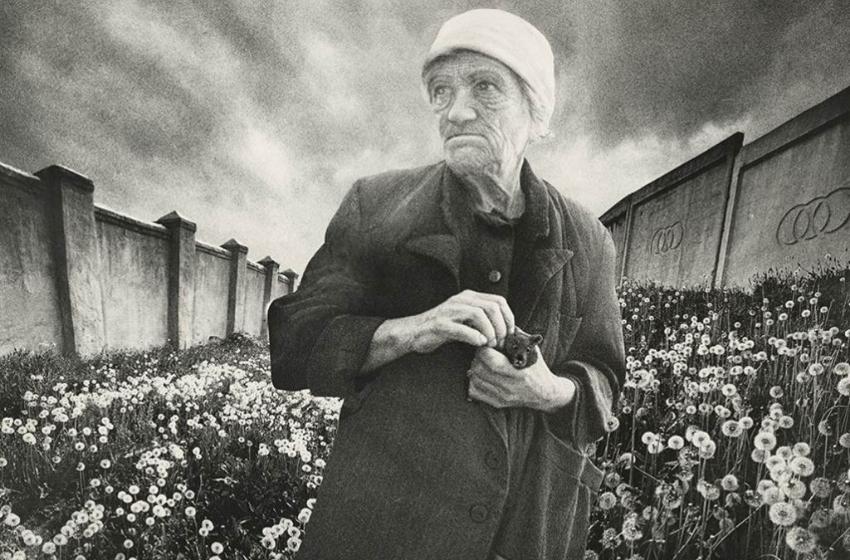 ---
The Pompidou Centre has announced an exhibition of Ukrainian art in France. The curator of the Centre, Nicola Lucci-Gutnikov spoke about this during the opening of the M17 International Art Collectors 'Forum in Kyiv.
---
The official dates of the exhibition have not been determined yet, there is no information about it on the institution's website. However, according to the curator, the exhibition is planned to be held in 2022 - in particular, Lucci-Gutnikov promised that he would do everything possible to hold the exhibition before the closure of the Pompidou Center for a three-year restoration, scheduled for the end of 2023. The Pompidou Center is the 12th most visited museum in the world, which has in its collection more than 100 thousand works of the XX-XXI century from authors from around the world.
The exhibition will consist of works by Ukrainian artists donated to the Pompidou Center by the Ukrainian Club of Contemporary Art Collectors. 164 works were selected for the permanent collection of the Center from the works offered by collectors, most of which are works by artists of the Kharkov School of Photography: Viktor Kochetov, Oleg Malovany, Yevhen Pavlov, Yuri Rupin, Serhiy Solonsky, Shilo group, Oleksandr Suprun, Roman Pyatkovka. In addition, the curators selected works by Zhanna Kadyrova, the REP group, Oleksandr Roitburd, Ilya Chichkan, Fedor Tetyanych, Stas Volyazlovsky, Volodymyr Naumets, Leonid Voitsekhov, Serhiy Onufriev and Oleg Sokolov.
It is worth recalling that the Ukraine in Pompidou project dates back to 2016, when negotiations on holding an exhibition at the Pompidou Center began on the initiative of Zenko Aftanaziv, president of the Ukrainian Club of Contemporary Art Collectors (UKKSM). The idea to form a common gift from the country united 7 collectors from Kharkov, Odessa and Kyiv into a club. Among the donors of the works are the Hrynov family, the Pavlov family, Serhiy Lebedynsky, Volodymyr Shpilfogel, Andriy Adamovsky, Yuriy Kohutyak, Vadym Morokhovsky, Zenko Aftanaziv, Leonid Komsky, Yevhen Demenok, Tetyana Osadcha.
It is very difficult to get into the exhibition halls of the Pompidou Centre, even if the authors provide works for free. All works are strictly selected. Thus, 131 photographs from the Kharkov School of Photography were selected, covering the life of the country from 1970 to 2010, as well as the work of the Ukrainian photographer and artist Stas Volyazlovsky. What does this mean for Kharkov? A huge victory, because this is the worldwide recognition of the Kharkov School of Photography.
Evgeny Pavlov. Untitled, from the "Total photography" series, 1992
Sergey Solonsky. Untitled, from the "Body" series, 1993
The fact that the photos ended up in a prestigious centre of world art is a significant step in the implementation of the country's cultural policy. After all, representatives of the Pompidou Centre became interested in the work of Ukrainians, they tried to understand its context.
---