Main — War — The Security Service of Ukraine caught Victor Medvedchuk
War
The Security Service of Ukraine caught Victor Medvedchuk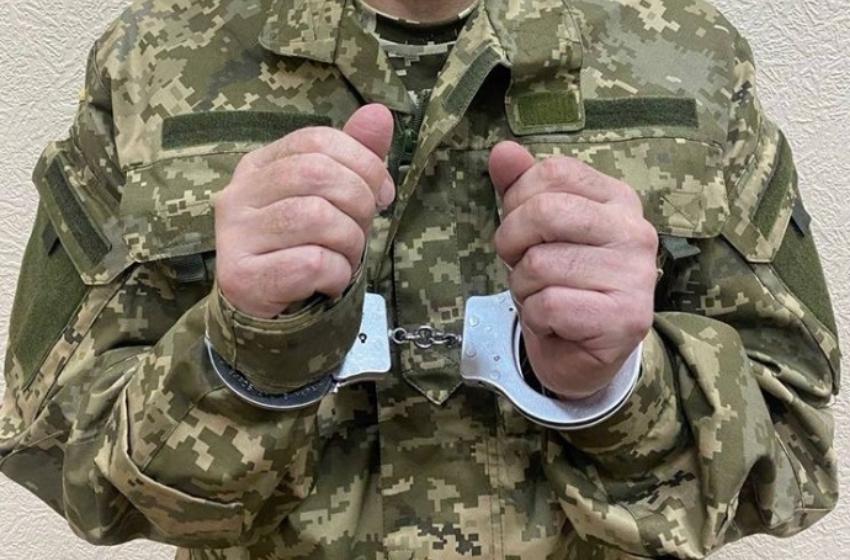 ---
President Volodymyr Zelensky said that a special operation had been carried out to detain the People's Deputy from the banned Opposition Platform Za Zhittya (For Life) party and Putin's godfather Viktor Medvedchuk.
The press service published a photo of Medvedchuk in camouflage of the Armed Forces of Ukraine and handcuffs.
The SBU has promised that such destiny awaits all pro-Russian figures and agents of the Russian secret services in Ukraine.
"I thank all the SBU officers, including counterintelligence and investigators, who, following the instructions of President of Ukraine Volodymyr Zelensky, proved their professionalism and conducted this lightning-fast and dangerous multi-level special operation to detain MP Medvedchuk.
No traitor will escape punishment and will be held accountable under the Law of Ukraine. For all the severity, for all the crimes of today, which led to his personal actions, including." said Ivan Bakanov, the hed of Security Service of Ukraine
---