Main — Business — The Supernova Airlines will be ready for flights in April 2022
Business
The Supernova Airlines will be ready for flights in April 2022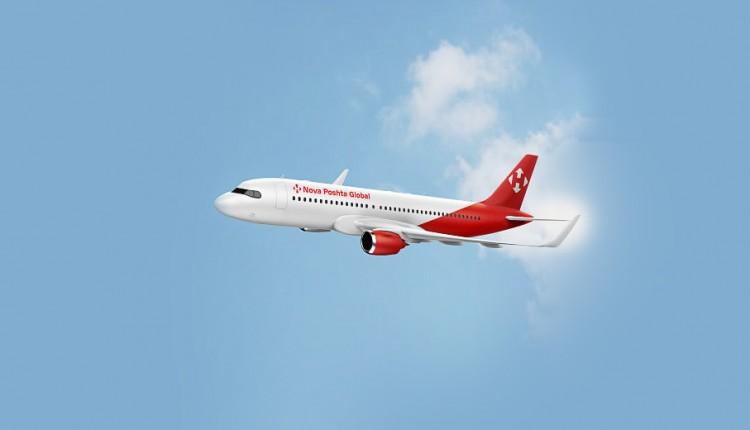 ---
Supernova Airlines, owned by Nova Poshta expects to receive an operator certificate in April 2022 reported by Avianews.
---
The presence of this document will allow the new air carrier to start flying.
At the start, the Supernova Airlines fleet will have two aircraft, and this is the minimum required for certification by Ukrainian rules. A preliminary agreement for the first aircraft delivery has already been reached, and the company is continuing negotiations for a second airliner.
The postal operator does not name the type of aircraft that Supernova Airlines will use. However, the Swiss edition for aviation specialists ch-aviation.com, citing its sources, indicates that this is a cargo version of a narrow-body Boeing 757-200 aircraft. This airliner can fly long distances without stopovers for refueling.
The initial route network will include destinations in the Middle East, including cities in Europe.
Nova Poshta registered a subsidiary airline on October 1, 2021, and contributed UAH 70 million to the authorized capital. It will report to Nova Poshta Global, responsible for international shipping.
Yaroslav Krasnozhon became the CEO of Supernova Airlines. Prior to that, he headed the airline with Turkish investments Atlasjet Ukraine.
The new air carrier will serve only international flights and will not operate flights in Ukraine
Boryspil and Lviv will become the base airports of Supernova Airlines. They were chosen because the central marshaling yards of the Nova Poshta Global division are located there.
With the help of its airline, the postal operator wants to maintain the speed of delivery while the number of parcels grows. Now the postal operator uses the services of third-party airlines.
On December 21, Novaya Pochta Global chartered an An-124 Ruslan plane from Antonov Airlines to deliver 135,000 parcels from Chinese stores to Kyiv, which was delayed in December for various reasons.
---