Main — Culture — The Ukrainian national team has maintained its position in the top 25 of the FIFA rankings following matches against England and Italy
Culture
The Ukrainian national team has maintained its position in the top 25 of the FIFA rankings following matches against England and Italy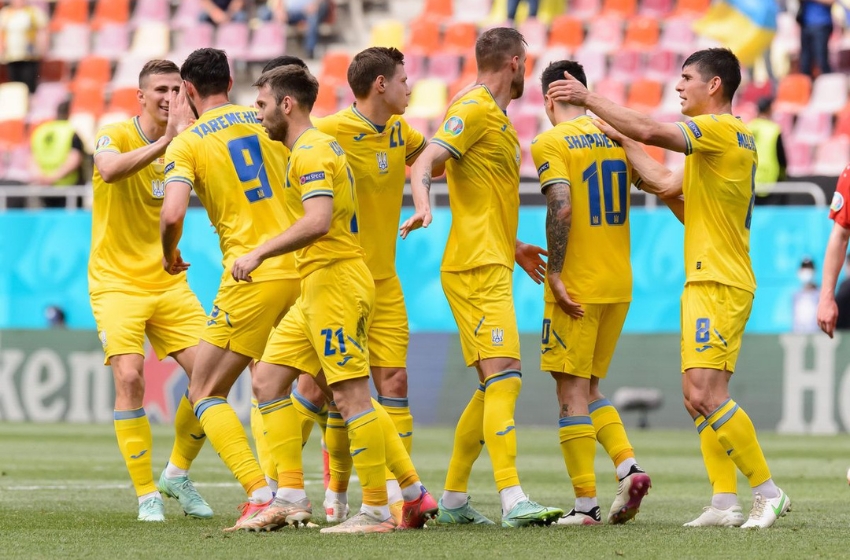 The Ukrainian national football team has maintained its 24th place in the FIFA rankings after the draw against England and the loss to Italy in the Euro 2024 qualifiers. Despite losing 5 points in the September matches, Ukraine remained in this position.
Among Ukraine's group C opponents, England holds the highest position at fourth place, Italy is ninth, North Macedonia is 66th, and Malta is at the 171st position.
Argentina tops the FIFA rankings, followed by France in second place, and Brazil in third.
The Ukrainian national football team began its Euro 2024 qualifying campaign on March 26 in London against England, under the interim head coach Ruslan Rotan, and lost with a score of 0-2.
Serhiy Rebrov took over as head coach for Ukraine's June matches, starting with victories against North Macedonia (3-2) and Malta (1-0). On September 9, Ukraine played to a 1-1 draw with England, and on September 12, they lost to Italy 1-2 in Milan.
After 5 matches in the Euro 2024 qualifiers, the Ukrainian national team has accumulated 7 points and shares the 2nd to 4th position in Group C with Italy (4 matches) and North Macedonia (5 matches). England leads the group with 13 points after playing 5 matches. Malta is at the bottom with 0 points from 5 games.
The top two teams from the group will advance to the final stage of Euro 2024.