Main — War — The UN called the humanitarian situation in the south of Ukraine as critical
War
The UN called the humanitarian situation in the south of Ukraine as critical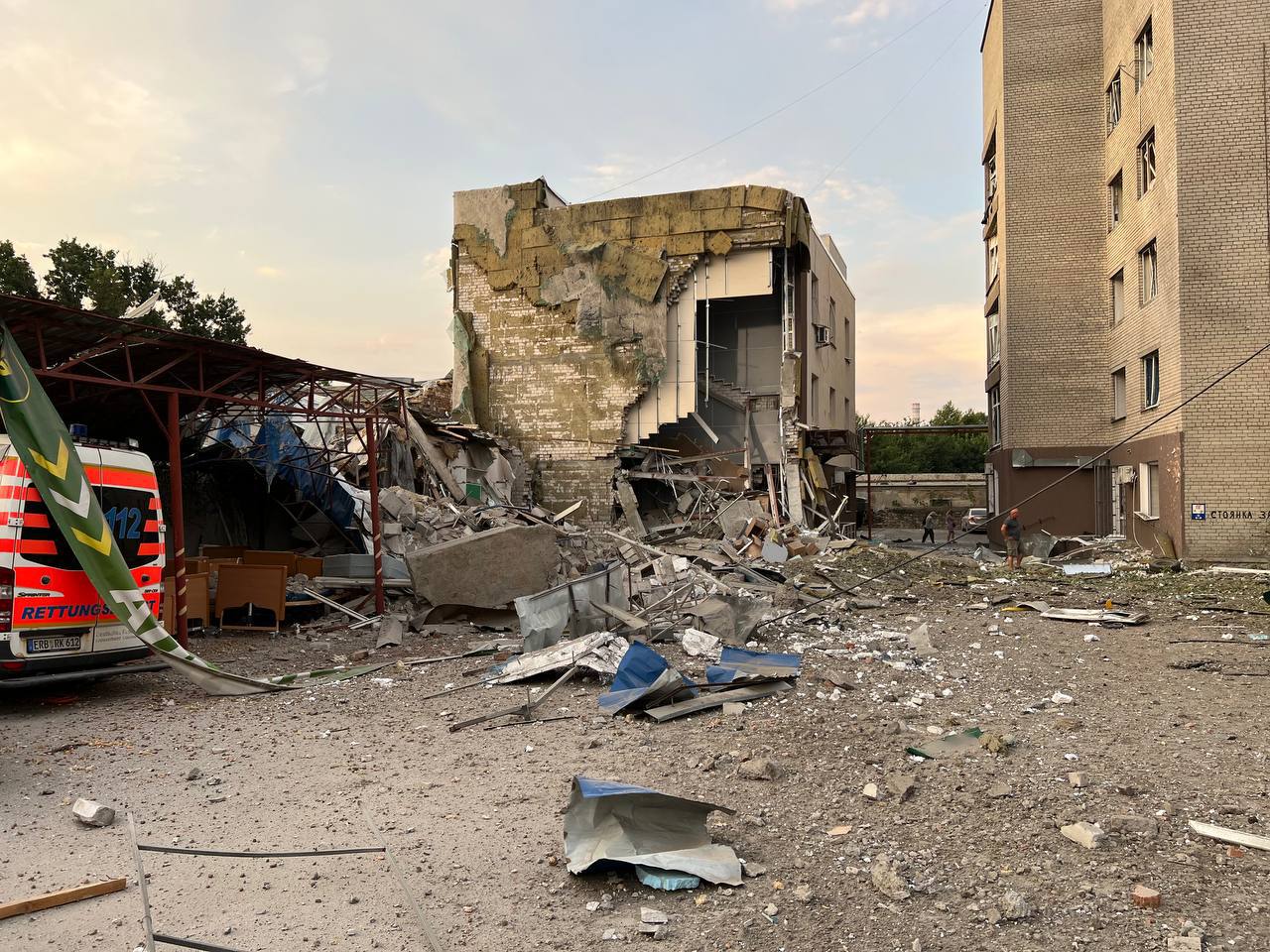 ---
The UN called the humanitarian situation in Mykolaiv and Kherson terrible and critical.
---
Almost a quarter of a million people in Mykolaiv alone are experiencing shortages of heat, water, and electricity, according to UN spokesman Stephane Dujarric, writes CNN. These cities were visited over the weekend by humanitarian aid coordinator Denise Brown.
"Several heating points have already been installed in Mykolaiv to help people who cannot heat their homes. Humanitarian workers provide materials and generators to keep these places working," Dujarric said.
The UN expects that, with the support of the authorities, they will be able to cover the basic needs of the residents of Kherson if they manage to maintain the same level of assistance sent over the past two weeks.
"However, the situation with water, heating, and electricity remains difficult, although the supply of electricity is gradually being restored," he added.
Donors reportedly provided $3.1 billion in humanitarian aid through the UN this year, but Dujarric said continued funding is essential, especially during the winter.
"We remain concerned about the plight of civilians in Ukraine, especially with the onset of winter. We are working to support people with services and supplies to ensure they can be protected and warm during these harsh months," he added.
---