Main — Business — The USA plans to strengthen economic ties with the countries of the Black Sea region
Business
The USA plans to strengthen economic ties with the countries of the Black Sea region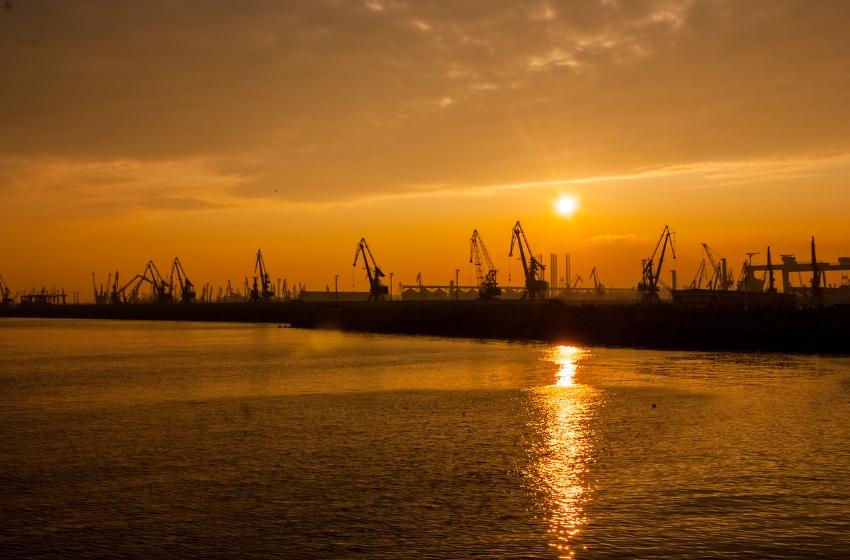 ---
A bipartisan group of US senators introduced a draft law on security in the Black Sea region, emphasizing the region's importance for US national security and European and global security, especially against the background of Russia's continued aggression against Ukraine.
This was reported by the Ambassador of Ukraine to the USA, Oksana Markarova.
The document envisages a more active and decisive US foreign policy towards the Black Sea region, including strengthening coordination between the US, NATO, and the EU. It will make it possible to enhance economic ties between the United States and the states of the Black Sea region (in particular, support for the Three Seas Initiative is noted).
"The bill requires, 180 days after its adoption, to present an interagency strategy for increasing US military aid and coordination with NATO and the EU, deepening economic ties, strengthening democracy and economic security, and strengthening security assistance with the countries of the region," the message reads.
---