Main — Diplomacy — Tsotne Rogava: when the gong sounds, all fears disappear
Diplomacy
Tsotne Rogava: when the gong sounds, all fears disappear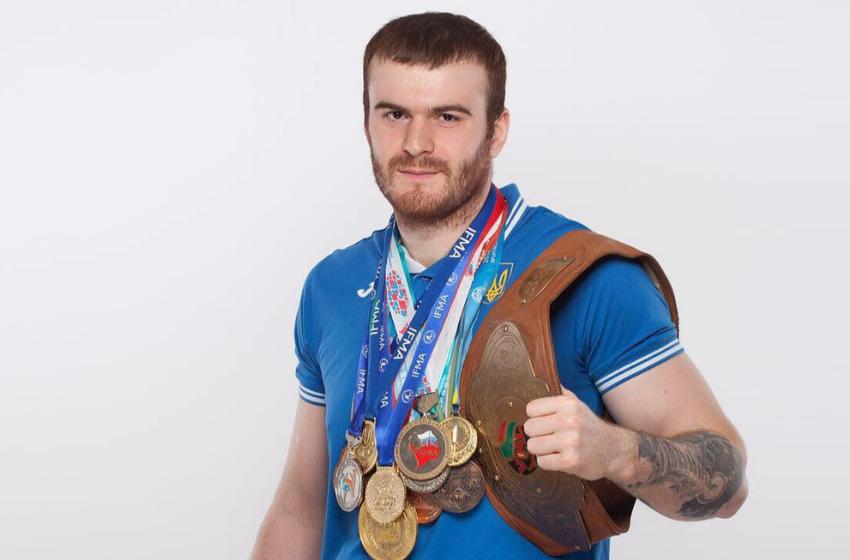 ---
From the interview to the Boxing Federation of Ukraine
Tsotne Rogava (born 2 May 1993) is a Ukrainian heavyweight Muay Thai kickboxer, fighting out of the Captain Odessa gym in Odessa. He is the current ACB Kickboxing Heavyweight champion and the 2012 Tatneft Arena World Cup winner.
The 28-year-old resident of Odessa Tsotne Rogava has a long and rich career behind him, including performances in classic boxing and other types of martial arts: Thai boxing and kickboxing. However, the Georgian-born athlete is currently entirely focused on playing for the National Team of Ukraine and is already participating in the 2020 Olympic Games in Tokyo.
---
Why boxing, and where did it all start?
Boxing has been interesting to me since childhood. But it all started with Thai boxing. After all, I've talked about it many times in my interviews. Due to frequent injuries, and most importantly - because he won all the important titles (in particular, he was world champion and European champion in Muay Thai), I lost interest and passion for Thai boxing. And I decided to try myself in classic boxing.
What motivates you to go to training every day?
I am motivated by my family, I have a big one. Also, thanks to my wife for the son who constantly inspires me.
Your life motto…
To avoid bad, always go forward!
Is there a place for fear in boxing?
I think that fear in boxing is present in many people… It's just that everyone is different, and everyone overcomes it in their own way. I know one thing - when the gong sounds, all fears disappear.
Your most significant victory so far is…
I think it's a victory over Victor Vykhryst for now.
What is your goal in boxing?
Become a world champion in both amateurs and professionals!
---