Main — Business — Ukraine and UK agree to further coordinate efforts to restore Ukrainian economy
Business
Ukraine and UK agree to further coordinate efforts to restore Ukrainian economy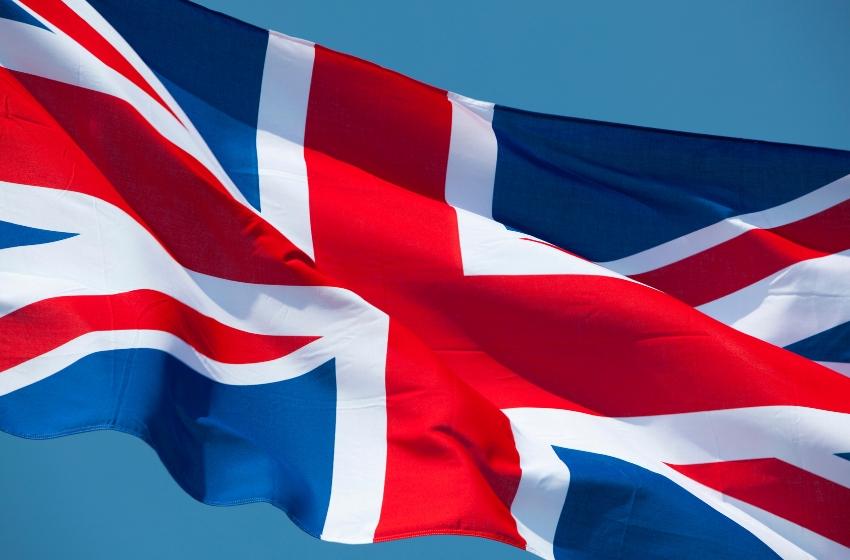 ---
Prospects for cooperation between Ukraine and the United Kingdom in various sectors of economy were discussed during a bilateral meeting between First Deputy Prime Minister – Minister of Economy of Ukraine Yuliia Svyrydenko and Secretary of State for International Trade Kemi Badenoch.
Yuliia Svyrydenko thanked her British counterpart for the UK's readiness to assist in overcoming the destruction of the energy infrastructure caused by russian shelling.
"We count on your support in attracting British companies to supply the necessary energy equipment that can help us survive the winter. We are in need of equipment for repairing power grids, in particular transformers. In addition, we need generators that could support the work of critical infrastructure, hospitals, schools, mobile communication stations, the Internet and Points of Invincibility that we organize in public places. We are going to create 17 thousand Points of Invincibility across the country. They will help people to get access to the necessary services in case of power outage," explained Yuliia Svyrydenko.
The First Deputy Prime Minister assured that Ukraine is interested in further implementation of the Memorandum of Understanding on the rapid restoration of Ukraine's infrastructure.
"We are currently working on a pilot project to rebuild 6 bridges in Kyiv region involving British companies. It is planned that this project will be financed by the UK Export Finance (UKEF). Upon completion, it will become a showcase for other companies that are already willing to work in Ukraine. We also discussed with UKEF defense and energy projects, including small nuclear reactors. But the most relevant for us today is war risk insurance for British companies that would like to invest in Ukraine," said Yuliia Svyrydenko.
She also reminded that earlier this year Ukraine and the UK agreed to mutually cancel all customs tariffs for a period of one year. The Ukrainian side proposed to extend this agreement.
"We have already discussed with the leadership of the Department for Environment, Food and Rural Affairs the issue of extending the agreement for the next period, as most of the goods covered are agricultural. They seem to have no objections. Your Prime Minister Rishi Sunak and President of Ukraine Volodymyr Zelenskyy also discussed this topic. I hope that you will support this idea. It will benefit the business communities of both sides and underline support for the recovery of the Ukrainian economy," Yuliia Svyrydenko further said.
She also thanked her colleague for approving the Digital Trade Agreement between Ukraine and the UK.
"This is the first digital trade agreement in Ukrainian portfolio. The UK's interest in this agreement is the best incentive for the Ukrainian digital economy. You know that the IT industry is extremely mobile. Therefore, it is important that the world wants to cooperate with Ukrainian IT companies operating in Ukraine. This is a very good reason to sign this agreement now, when the war is not yet over," said Yuliia Svyrydenko.
According to the First Deputy Prime Minister, the parties will further cooperate in all aspects of the digital economy: cybersecurity, innovation, consumer protection, digital financial services, etc.
---