Main — War — Ukraine will fight until all Russian troops are expelled from its territory
War
Ukraine will fight until all Russian troops are expelled from its territory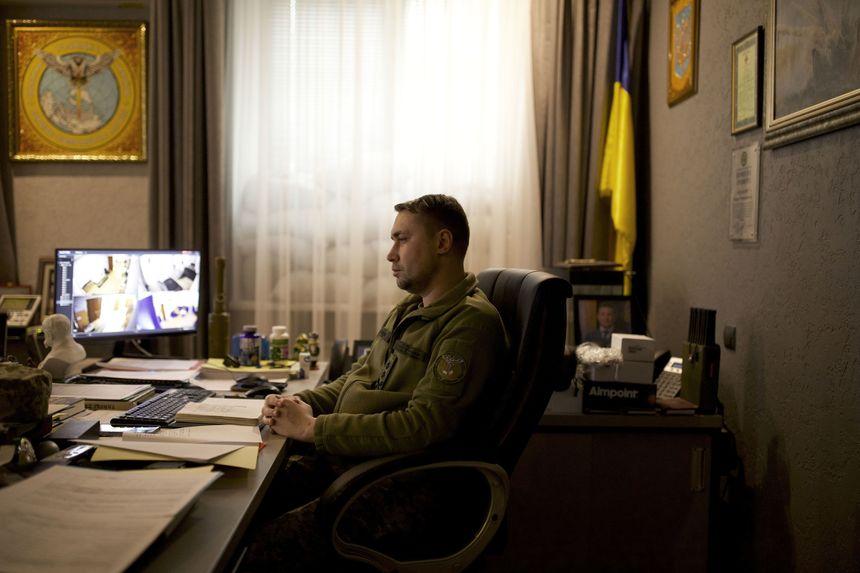 ---
This was stated in an interview with "The Wall Street Journal" by the head of the Ministry of Defense of Ukraine, Major General Kyrylo Budanov.
Main photo: MANU BRABO FOR THE WALL STREET JOURNAL
"I don't know any borders except the borders of 1991," Maj. Gen. Kyrylo Budanov said, referring to the year of Ukraine's independence from the Soviet Union. "Who can force Ukraine to freeze the conflict? This is a war of all Ukrainians, and if someone in the world thinks that they can dictate to Ukraine the conditions under which it can or cannot defend itself, then they are seriously mistaken." he added.
During the interview, the head of the GUR of the Ministry of Defense of Ukraine noted that in order to accelerate the counteroffensive, Ukraine urgently needs medium-range and long-range missile systems, large-caliber artillery and strike aircraft.
"We are waging a war on our own territory. If someone thinks we must have restrictions on using some types of weapons, I would like to remind them that Russia here uses absolutely all the types of weapons in its possession, from cruise missiles launched by submarines to strategic bombers. The entire spectrum of Russian arms has been employed here, except nuclear weapons, so far," said Major General Budanov.
"Putin is in an absolute dead end. He cannot stop the war and he cannot win it. He cannot win for objective reasons. And to stop it, he must acknowledge that Russia is not at all the kind of strong and great state that he wanted to portray. At the same time, I am surprised by Russian stupidity. Of all the options Putin had before the war, he chose the most brutal and worst option. Russian experts have repeatedly warned him that this option is the last, and it must be very carefully evaluated. Now we see the result, "the head of the national military intelligence summed up.
---