Main — Business — Ukraine will take part in the Montreal Book Fair for the second time
Business
Ukraine will take part in the Montreal Book Fair for the second time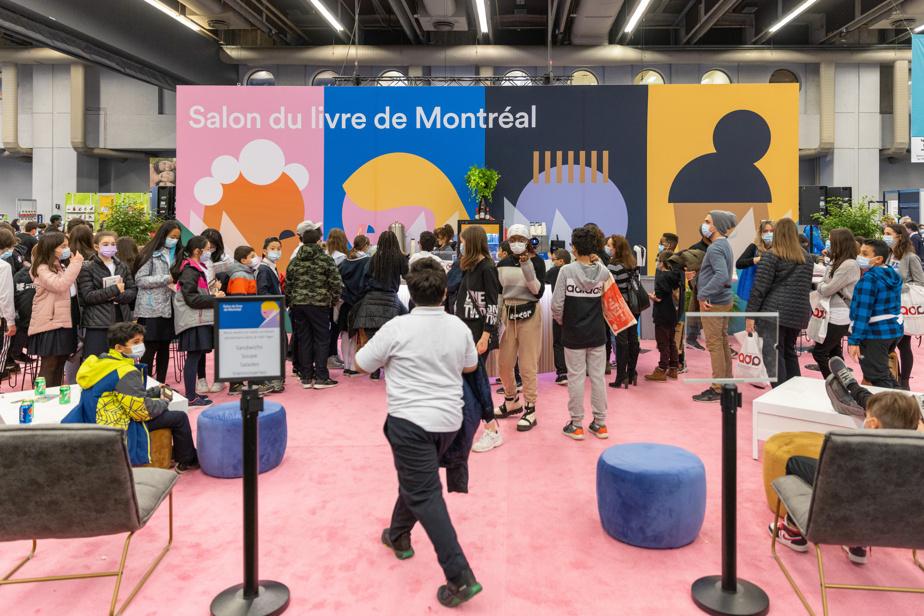 ---
From November 23 to 27, the most significant book event in Quebec will take place - the 45th Montreal Book Fair, where a Ukrainian stand will be presented for the second time.
---
After large-scale participation at the national level of Ukraine as the guest of honor in 2019, in 2020 the Ukrainian stand will represent the public sector.
The salon will be held in three formats:
literary festival at various locations around the city;
the fair, which will be open both to a wide audience and to the work of agents and rights holders in the "translation fair" area;
online (started November 11).
The Ukrainian delegation will participate at the exhibition site with publications in Ukrainian and translations in French and English. These are, in particular, "Grey bees" by Andriy Kurkov in French translation, the collection Hommage à l'Ukraine, the anthology of Ukrainian poetry "Ukraine. 24 poets for one country", edited by Ella Yevtushenko, the diary of a 12-year-old Ukrainian girl, Eva Skaletska, "You don't know what war is: Diary of a girl from Ukraine", as well as children's French-language editions by Agrafka, Oksana Bula and "Travel book. Ukraine" Green Penguin.
"This year, the number of translations into French has increased significantly, and we can present the publication not only in English and Ukrainian but also in French, which is very important here. Therefore, although in 2019 Ukraine was indeed seen and well represented at the fair, this year we really hope that it will be heard more, read more, and we will become more understandable to the local audience," the organizers said.
The organizers will direct the funds from the sale of books to help Ukraine.
Books from HURI, Mosaic Press, and other American publishers will be presented among English-language editions. In particular, these are translations by Serhii Zhadan, Oksana Zabuzhko, Artem Chekh, Rafeenko, Aseev, Oksana Kis, Tamara Gorikha-Zernya, and others.
"Of course, there is a huge demand for a book in the Ukrainian language. But distribution is a weak link, especially regarding transatlantic logistics. We had three weeks to organize the delivery of books — but at our stand, you will be able to buy books from small and large publishers — from A-BA-BA-GA-LA -MA-GA and VSL to Portal, Discourse and Iron Dad," note organizers of the stand.
---