Main — War — Victor Yahun: about the de-occupation of Kherson
War
Victor Yahun: about the de-occupation of Kherson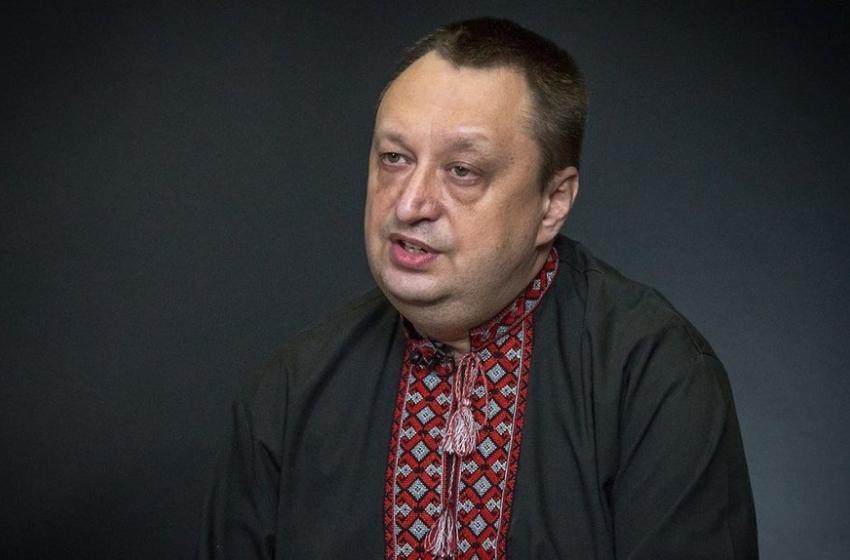 ---
"The loss of Kherson to the enemy is, first of all, an image loss," believes Victor Yahun, a Ukrainian military expert, Major general and former deputy chairman of the Security Service of Ukraine (SBU).
In an interview to Unian, military expert spoke about the real situation in Kherson.
"The occupiers tried to provoke the Ukrainian troops into an unprepared counteroffensive by launching an information campaign that everything was lost; they were throwing everything and leaving. From Kherson, they tried to make a trap, where they concentrated the last special forces that they could muster.
Indeed, the occupation administration moved to Skadovsk. None of the collaborators were left in Kherson. There were paratroopers, marines, SOF, a lot of mobilized. But the latter are more for mass character and closing holes. A huge number of these troops actually have civilian clothes. Everything was done to draw Ukrainian troops into urban battles and get to their rear. They tried to organize some kind of territorial guerrilla games, where it seems that civilians are advancing, but on the other hand, they are being shot in the back and all that. This was revealed very quickly, so now they have a different tactic - no one will hand over Kherson.
The Ukrainians are watching this all very carefully, and still, there is an advance of 100 meters or a kilometer a day. Ukrainians are coming. First, the front is shrinking. Secondly, more and more, it is possible to control the crossings over the Dnieper, which creates a huge problem for the troops concentrated on the right bank. They have fewer armored vehicles, and more infantry units.
They understand that if this front fails, they will simply be unable to evacuate the equipment. And with personnel, everything is much simpler - they can simply leave him. Therefore, it can be very interesting to crowd out the game and no one will storm anyone head-on. They will exhaust those troops in Kherson and invite them to show goodwill."
Viktor Yahun also does not exclude the possibility of the Russian Federation troops leaving Kherson and assumes such a situation in the coming weeks.
---