Main — War — "Where do orcs come from?" - Online map with the addresses of the Russian soldiers, who invaded Ukraine
War
"Where do orcs come from?" - Online map with the addresses of the Russian soldiers, who invaded Ukraine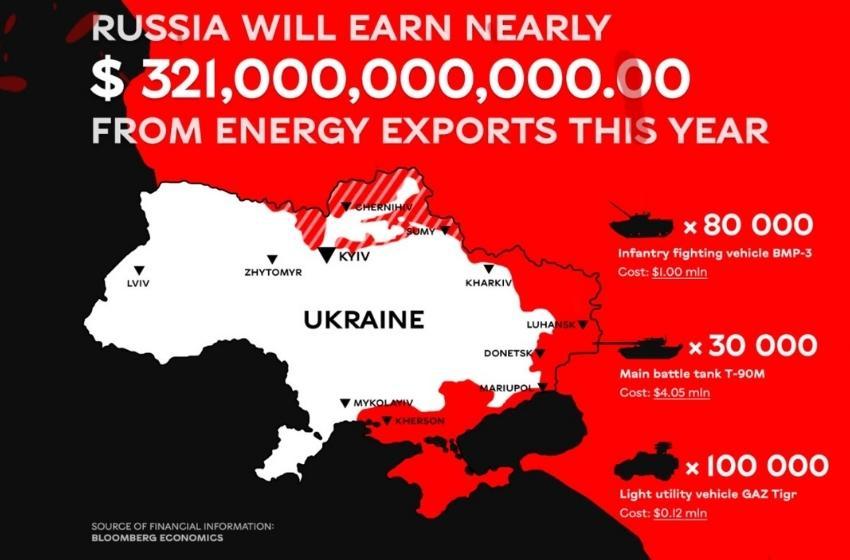 ---
Activists used data from Ukrainian intelligence, which released the passport data of some soldiers, guilty of genocide in Bucha
Programmers from Estonia drew on the online map the addresses indicated in the passports of the Russian military, which invaded the city of Bucha, Kyiv region. This was announced on his Twitter page by a Estonian Parliament's Foreign Affairs Committee member.
Map called "Where do orcs come from?". Was created using Google Maps. The authors noted that they used open data of the Ukrainian intelligence on the place of issuance of military passports and not the residence permit or actual place of residence. Such information was posted on the website of the HUR MO about the service members of 64 separate motorized infantry brigades of the 35th Army.
As can be seen from the map, the occupation of Bucha was attended by people from different, even the most remote regions of Russia, such as Arkhangelsk, Kaliningrad, Magadan regions, Chukotka, Khabarovsk Krai, Sakhalin, Kamchatka. At the same time, most of the military were called up from areas near the Trans-Siberian Railway, which activists singled out.
"We know where you are. Passport data of the 64th Motorized Rifle Brigade of Bucha Butchers on Google Maps. Thanks to the Estonian geeks," Eric Cross wrote.
---