Main — Diplomacy — Young Odessa musketeers triumphed at the championship of Ukraine
Diplomacy
Young Odessa musketeers triumphed at the championship of Ukraine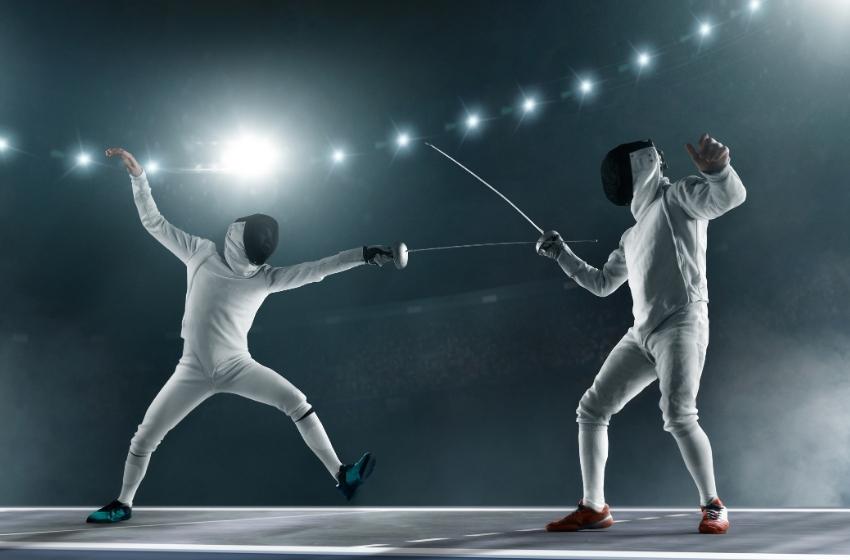 ---
The national team of Odessa region won three gold medals out of four possible at the championship of Ukraine among cadets in saber fencing, which took place in Kharkov on March 4-5. The team consisted of pupils of Children's Youth Sports School №13.
---
On the first day Odessa won two gold medals in the individual competitions: the champions are Ivan Gaisin (coach - Alexander Vasyutin) and Valeria Morenets-Kubanska (coach - Nikita Stolbunov).
Thanks to these victories, Odessa athletes won the right to take part in the World Cadet Championship, which will be held in Cairo from 4 to 10 April.
On the second day a team of Ivan Gaisin, Rostislav Kucherenko, Timur Terzi and Maksym Semenov, who won a bronze medal at the Ukrainian Junior Championship a month ago, rose to the top of the team tournament podium.
The girls' team consisting of Valeria Morenets-Kubanska, Oleksandra Rubchuk (14 years) and Alina Denysova (12 years), who was the youngest in the tournament, became the sixth in the team tournament.
The national team of Odessa region was trained by Alexander Vasyutin and Nikita Stolbunov.
---