Main — Diplomacy — Russian students have started to be checked for loyalty to the authorities
Diplomacy
Russian students have started to be checked for loyalty to the authorities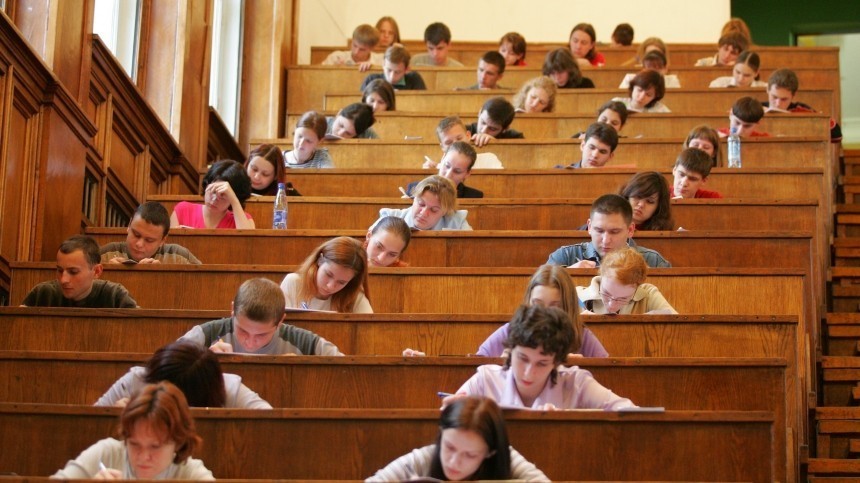 Students from seven universities in Saratov are being checked for their attitude towards the authorities, the presence of extremists in their circles, and their readiness to participate in protest actions.
The "Alliance of Teachers," an independent trade union, has revealed a survey that was sent to students. The questions are divided into three groups:
Informing on Others:

"Do you know anyone in your circle of acquaintances with radical views that could be considered extremist?"
"Are extremist views prevalent among the youth in Saratov?"
"Are you aware of youth organizations [...] that promote [...] anti-social behavior?"

Candid Admission:

"Are you personally willing to participate in a civic action if it starts in the city soon?"
"In your opinion, is it possible to solve a particular problem with the help of weapons?"

Loyalty Check:

"What would you do if, while browsing social networks, you came across a radical statement or a call to defend your rights, including the use of force?"
"How do you evaluate the socio-political courses of the country's development today?"
The document indicates that the survey is conducted as part of a research project, and students' personal data will be used exclusively in a generalized form for purely scientific purposes.
The "Alliance of Teachers" notes that the platform does not ensure complete anonymity, and students are not protected from police or FSB interference based on their responses.
Daniel Ken, the head of the "Alliance," emphasizes that the survey is a top-down initiative since, in one of the initial questions, students are required to specify their university from a long list. Similar cases in schools are often initiated by regional authorities, education departments, or deputy governors.