Main — Diplomacy — Scholarships from the President of Ukraine
Diplomacy
Scholarships from the President of Ukraine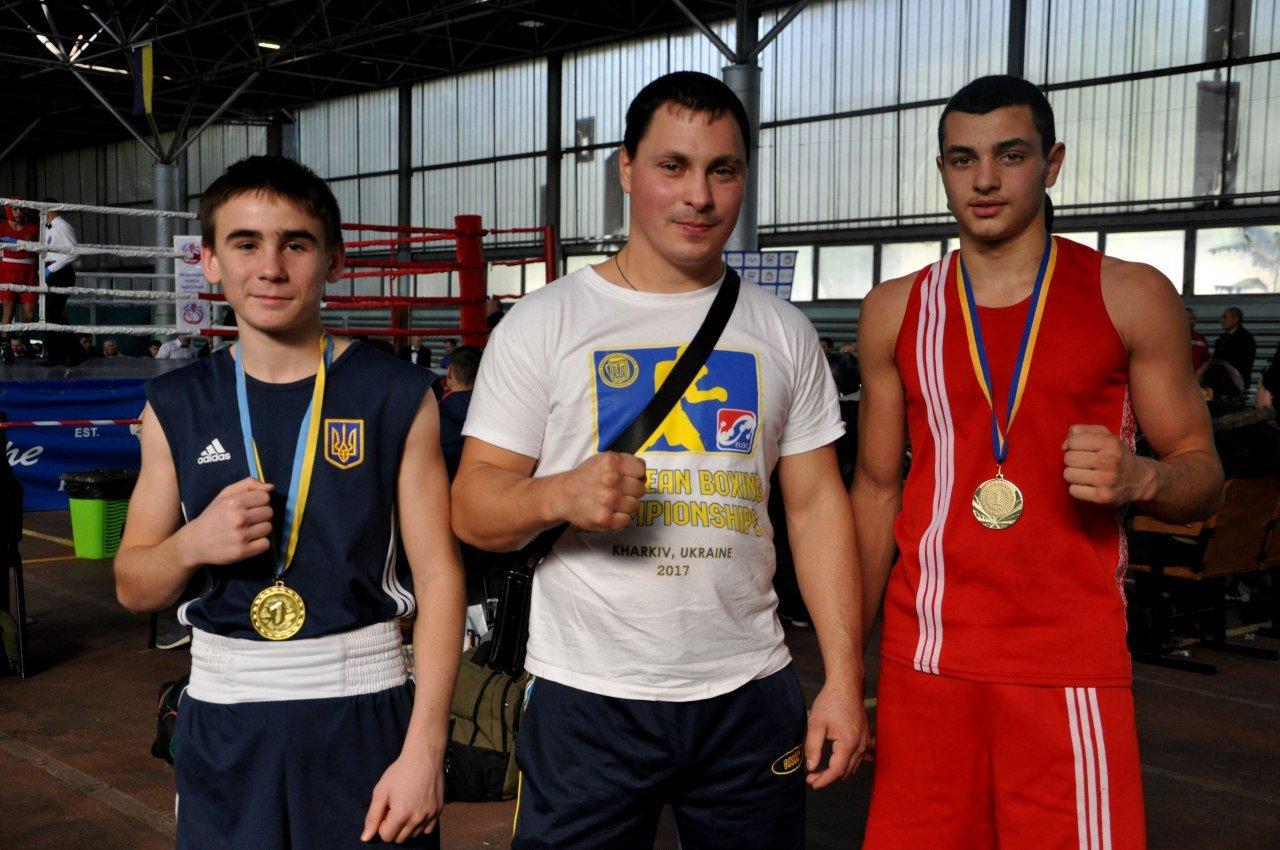 ---
Prominent athletes and coaches from the Odessa region will receive a presidential scholarship
---
President of Ukraine Volodymyr Zelenskyy has awarded scholarships for outstanding athletes of Ukraine in Olympic sports and their coaches for 2019 sports achievements. Among them are nine residents of Odessa region.
"Scholarships from the President of Ukraine will be awarded to five athletes and four coaches from our region. This is a very important support for quarantine. I thank the President for paying attention to our talents at this difficult time, "

said Head of the Department of Physical Culture and Sports Valentyna Kolchak.
The scholarship is awarded to:
Bronze medalist of the European Karate Championship Anita Serogina and her personal trainer Oleksandr Tonkoshkur
Silver medalist of the World Youth Basketball Championship Yevhen Balaban
European Boxing Youth Champion Yuriy Zakhareyev and his personal trainer Igor Yureskul
Silver medalist of the European Junior Boxing Championship Dmytro Molodan
Swimming coach Oleksandra Kurbanova (her ward - European swimming champion Ihor Troianovskyi)
Bronze medalist of the European Youth Championship for Greco-Roman wrestling Vladlena Kozliuk and his coach Ihor Moiseiev
---