Main — War — Six Ukrainian children who were returned from Russia have arrived in The Hague. Tomorrow, they will have a meeting with the ICC leadership
War
Six Ukrainian children who were returned from Russia have arrived in The Hague. Tomorrow, they will have a meeting with the ICC leadership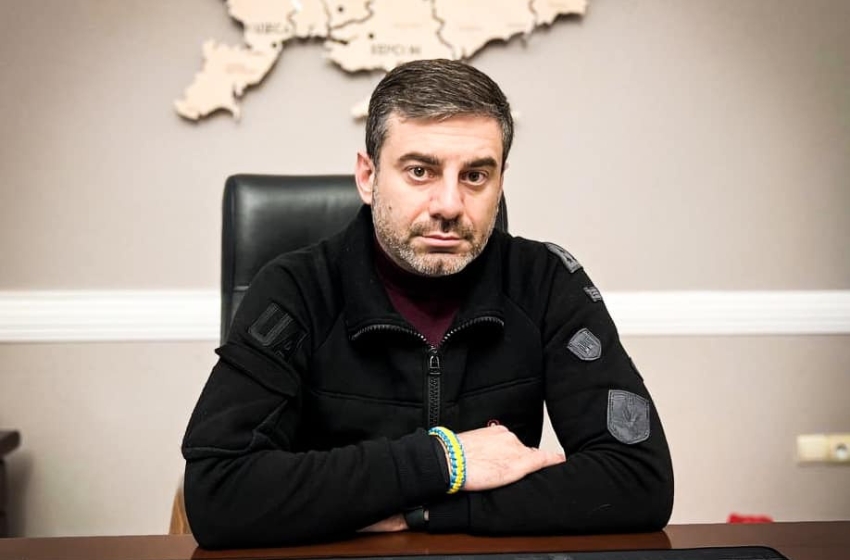 Six Ukrainian children who were successfully returned from Russia have arrived in The Hague, Netherlands. Tomorrow, they will meet with the leadership of the International Criminal Court (ICC).
This was announced at a press conference in The Hague by Dmytro Lubinets, the Commissioner for Human Rights of the Verkhovna Rada (Ukraine's parliament), and Daria Herasymchuk, the President's Commissioner for Children's Rights and Child Rehabilitation. The children themselves shared their return stories, as reported by Ukrinform.
These six children include four boys and two girls. Five of the children are originally from Mariupol, and one child is from Kharkiv.
Lubinets spoke about the return of the girl named Veronika. According to him, his team worked on Veronika's return for over 9 months. They organized a separate meeting at the United Nations Security Council, where Veronika's mother spoke. Only after this, they received a signal from the Russian side that they were ready to return the child.
"For me, this is an example of how the international community worked in this case, putting pressure on Russia. That's why I support the idea that we need to initiate new approaches and mechanisms specifically to pressure Russia. We must compel the Russians to return all Ukrainian children they effectively kidnapped, deported, took abroad, and separated from their parents," said Lubinets in an exclusive comment to Ukrinform.
He announced that a meeting between the leadership of the International Criminal Court and the children liberated from Russian captivity will take place tomorrow. According to him, it is crucial that the children can be heard.
"Undoubtedly, their testimonies, their stories should become separate pages in the criminal case against Russia. And in The Hague, in my opinion, it was essential not only to come to official representatives of Ukraine but also to bring the children who can tell their own stories," emphasized Lubinets.
He also stated that international institutions should do everything possible to help Ukrainian children return home.
"We cannot allow the war crimes committed by Russia against Ukrainian children – including deportation, killings, mutilations, and sexual violence perpetrated by Russian military personnel and ongoing such acts – to go unanswered and unpunished. Because impunity breeds chaos," said Lubinets.