Main — Culture — The Fourth Carpathian Mountain International Film Festival has announced its programme for this year
Culture
The Fourth Carpathian Mountain International Film Festival has announced its programme for this year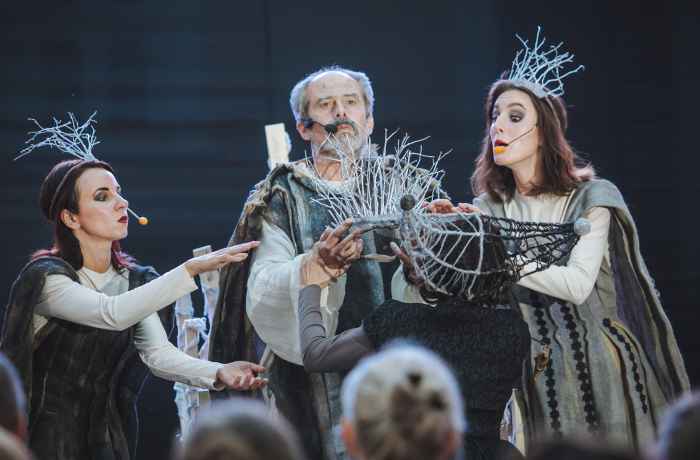 The Fourth Carpathian Mountain International Film Festival has announced its programme for this year. The festival, dedicated to mountains, sustainable tourism, and nature preservation, will take place in Uzhhorod at the Zakarpattya Academic Regional Puppet Theater "Bavka" and the Zakarpattya Academy of Arts from September 21 to 24, 2023.
The festival is organized by the Zakarpattya Film Commission, the Zakarpattya Regional Council, the Zakarpattya Regional Military Administration, the Uzhhorod City Council, and the Zakarpattya Academic Regional Puppet Theater "Bavka."
A total of 36 films will be shown during the festival, including Ukrainian and international films. The selected films for the competitive and non-competitive programs come from countries such as Poland, the Netherlands, the United States, Iceland, and Spain.

This year, the festival organizers are placing emphasis on documentary cinema. Audiences will have the opportunity to interact with the authors of the films, including directors Olesya Morgunets-Isayenko, Dmytro Hreshko, Vladimír Morávek, and others during the screenings.
The festival will open with the screening of the film "King Lear: How We Searched for Love During the War," directed by Dmytro Hreshko, which was filmed in Uzhhorod in 2022.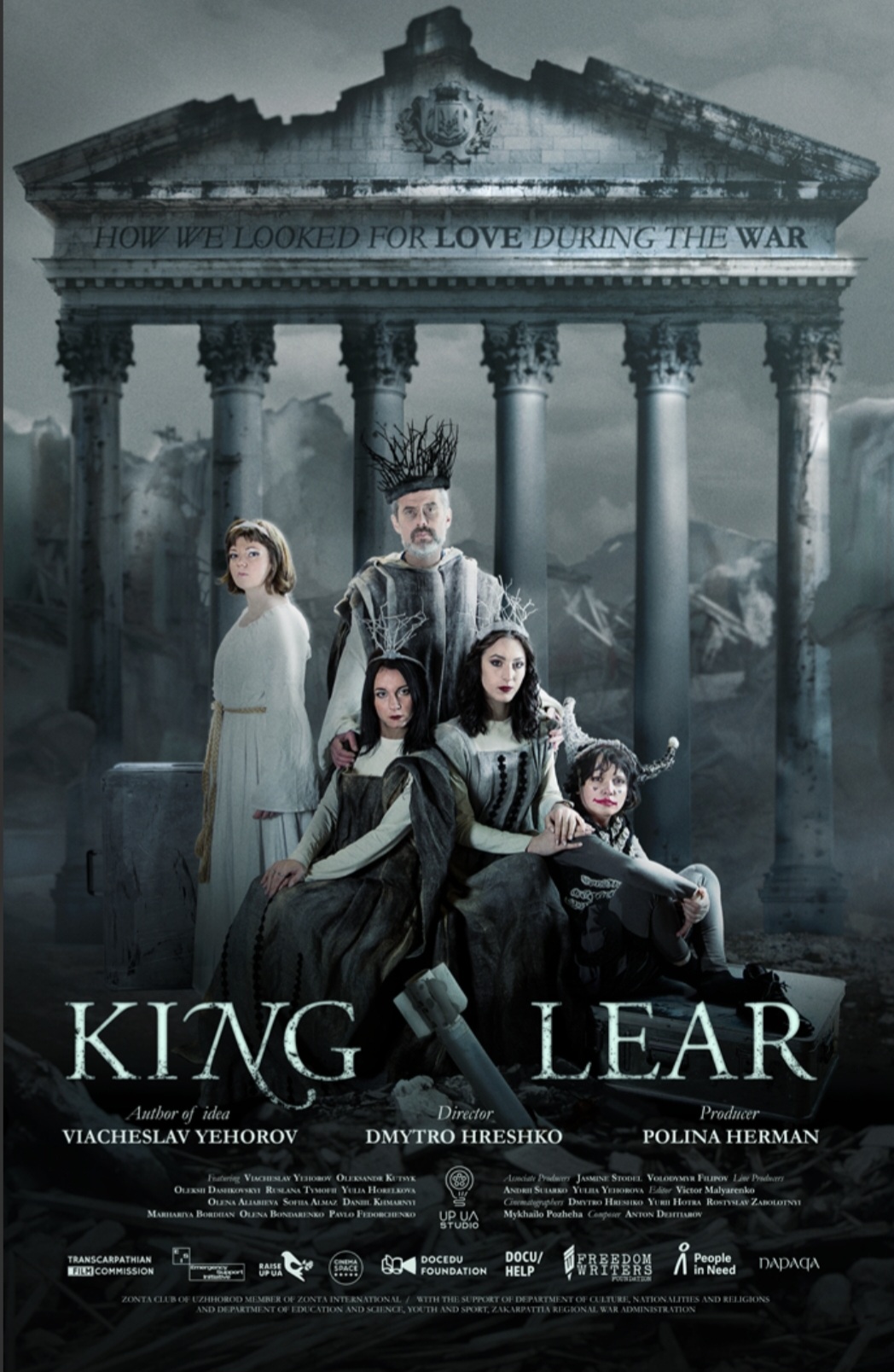 The closing film of the festival was the documentary "Three Women" by Maxim Melnyk, which depicts life in the village of Stuzhytsya in the Zakarpattya region.
"Every year, we try to select films that can have a positive impact on local communities and showcase examples of positive coexistence in mountainous areas. The festival also prioritizes an educational program where we explore topics related to ecology, cinema, sustainable tourism, and active recreation. To promote the Carpathian region, we have also introduced a photo contest. All of these events contribute to the development and popularization of the Carpathian region for both Ukrainians and foreign guests," said festival director and documentary filmmaker Dmytro Hreshko.
Additionally, as part of the festival, there will be a photo contest called "Life of the Carpathians," organized in collaboration with the Frankfurt Zoological Society.