Main — Culture — The Guzema Foundation and the ZORI brand have created charitable jewelry
Culture
The Guzema Foundation and the ZORI brand have created charitable jewelry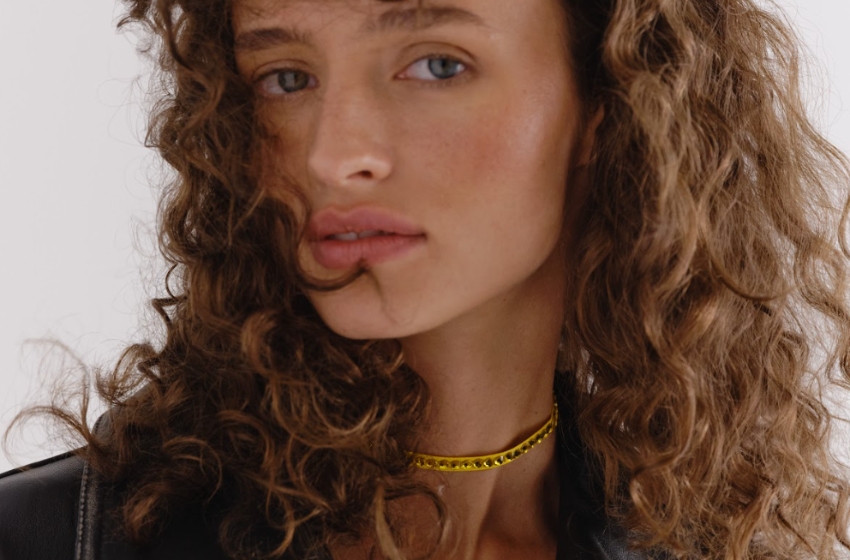 On the eve of the festive season, the Valeriya Guzema Foundation and the Canadian brand ZORI announce a new vibrant piece of jewelry to raise funds for the Armed Forces of Ukraine (ЗСУ).
In particular, the Guzema Foundation and ZORI have created charitable chokers adorned with Preciosa crystals.
The jewelry will be exclusively presented offline for guests at the Kyivness market, taking place this weekend at the Creative State of Arsenal space.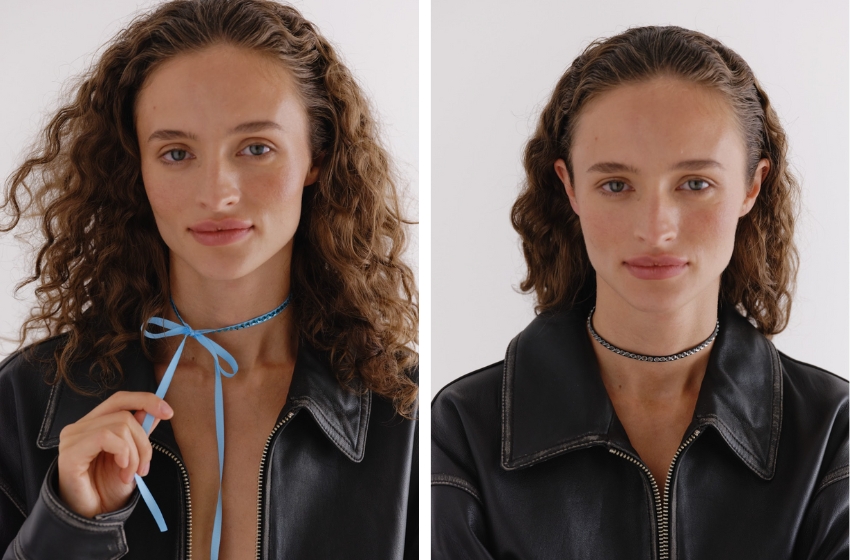 All proceeds from the sale of the chokers will be donated to the Guzema Foundation. The main goal of the team is to raise at least 250,000 UAH to purchase drones for the brigades of the Armed Forces of Ukraine.
The jewelry from this charitable collaboration is limited edition and available in several colors: black, white, gray, and yellow-blue.
The crystal-adorned ribbons can be mixed and matched, worn around the neck as a choker, on the wrist as a bracelet, or as an addition to any accessory.